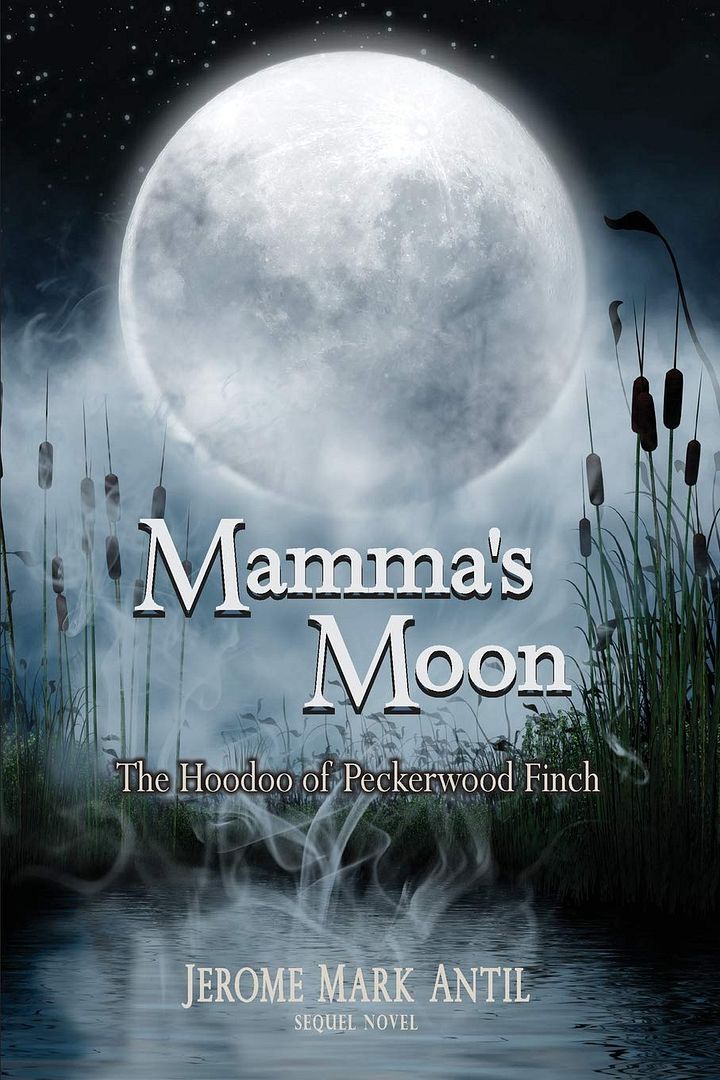 Date Published:
May 7, 2019
Publisher: Little York Books
This suspenseful sequel to "One More Last Dance" follows Peck Finch's search for his mother after leaving home at the age of nine, and the struggles of his friend Gabe, who is simultaneously facing a second-degree murder charge. Set within the rich and storied culture of Louisiana, this tale of self-discovery explores important questions about the meaning of love, friendship, family and more.
"Mamma's Moon" has received early praise for its layered storytelling with BlueInk Reviews calling Antil's newest work "a lovely story about the strong bonds of friendship that often supplant family ties."
Interview
Is There a Message in Your Novel That You Want Readers to Grasp?
The blight of Louisiana's demise, as a result of levees, and the cypress being destroyed by Big Box stores.
Is there anything you find particularly challenging in your writing?
No.
How many books have you written and which is your favorite?
I've written ten. My last and my first are always my favorite. Last being Mamma's Moon - mt first - The Pompey Hollow Book Club.
If You had the chance to cast your main character from

Hollywood

today, who would you pick and why?
Samuel L. Jackson as my gabe - he's perfect for it.
Young Eastwood for Peck - he's perfect for it.
When did you begin writing?
In college - I sold (on demand) English compositions.
How long did it take to complete your first book?
A year. Now I spend 6 months doing research and can write a novel in 6 weeks.
Did you have an author who inspired you to become a writer?
John Steinbeck, Sir Arthur Conan Doyle.
What is your favorite part of the writing process?
feedback.
Describe your latest book in 4 words.
Good sex. Honest tears.
Can you share a little bit about your current work or what is in the future for your writing?
Finishing the third of my trilogy that will be released in November - as one or as all three - haven't decided.

About the Author
JEROME MARK ANTIL writes in several genres. He has been called a "greatest generation's Mark Twain," a "write what you know Ernest Hemingway," and "a sensitive Henry Wadsworth Longfellow." It's been said his work reads like a Norman Rockwell painting. Among his writing accomplishments, several titles in his The Pompey Hollow Book Club historical fiction series about growing up in the shadows of WWII have been honored. An 'Authors and Writers' Book of the Year Award and 'Writer of the Year' at Syracuse University for The Pompey Hollow Book Club novel; Hemingway, Three Angels, and Me, won SILVER in the UK as second-best novel.