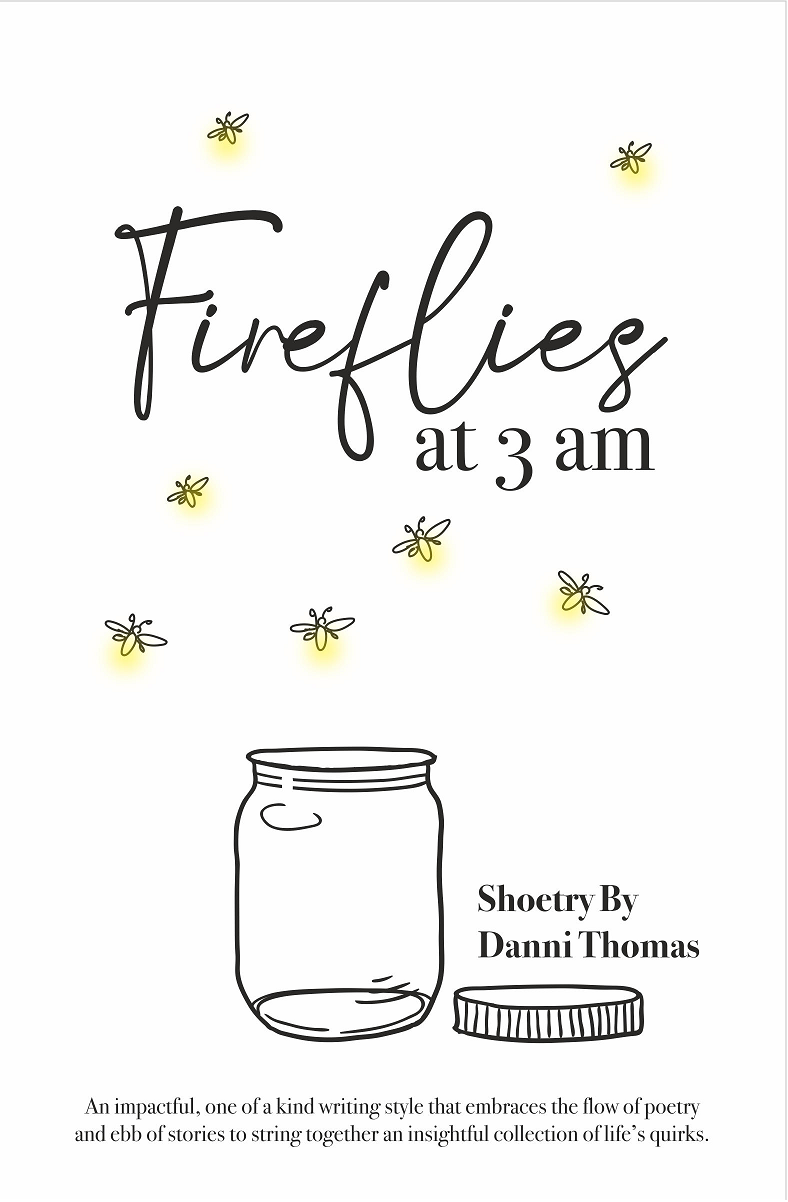 SHOETRY
A fusion of poetry and short story in the narratives.
Date Published: December 12, 2020
Publisher: StoryMirror
'Fireflies at 3 am' brings a landmark new genre to the world of literature. It's a book with the flow of poetry but the ebb of short stories – rightfully called "Shoetry".
This creation takes you to the roots of humanity - stripping back the veneers of life, society and interaction to see people and their ways in an entirely new light.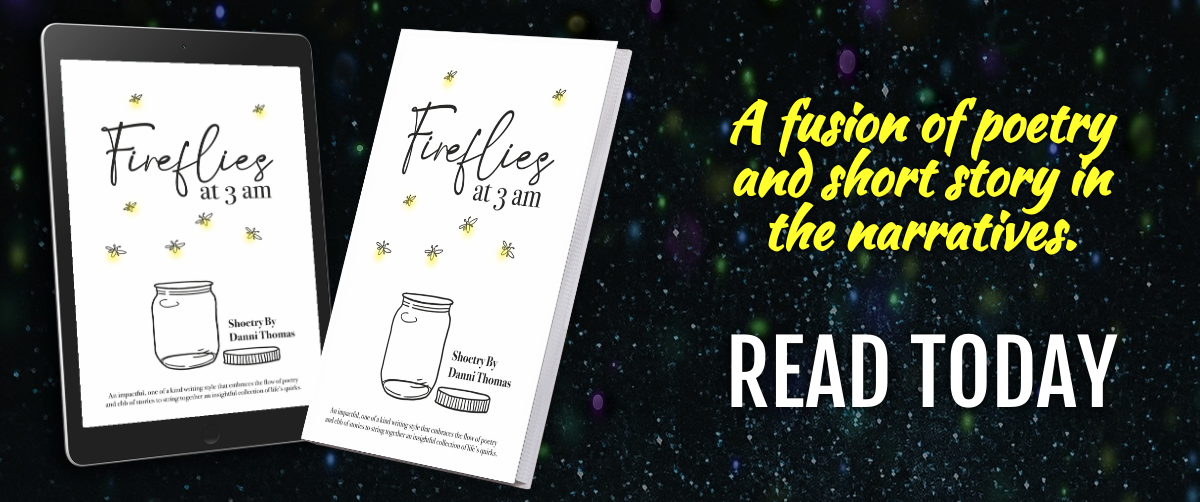 Interview
Can you tell us a little about the process of getting this book published? How did you come up with the idea and how did you start?
It started off by writing random experience from my life. The pandemic gave me enough time to travel down the memory lane and relive my life experiences. One day I saw my daughter pursue her hobby with passion. She was painting something and it took her days to finish it. Writing has always been my passion. This particular incident pushed me to write a book.
I wrote around 30 Shoetry and floated it to a few publishers. One of them got in touch and asked me to write more. Once we reached around 70, we decided we had enough to publish a book.
I am a Creative Director/Copywriter in an advertising agency. In the last 15+ years, I've had to tell the story of a product in as few words as possible. That's where I honed my skills in crafting and communicating with bare minimum words. Also, I love poetry. I just thought, "Why not combine my experience of writing and love of poetry." Thus, Fireflies at 3 am – Shoetry, happened.
What surprised you most about getting your book published?
Discipline is not my forte. The fact that, I could actually get me to sit down and write for at least 2 hours a day, surprised not just me, but my family too.
Tell us a little about what you do when you aren't writing.
I just love watching films and reading books. And I make it a point to take short breaks and travel around the world. These activities keep my mind fresh and also supply me with fuel for my writing journey.
As a published author, what would you say was the most pivotal point of your writing life?
I was once told that I cannot write and was fired from my job. It was a time of self-doubt. I might have given up on writing and maybe pursued a new career option. But my family and friends rallied around me and instilled back my confidence in writing. Since then there's no looking back.
Where do you get your best ideas and why do you think that is?
I get my best ideas from my personal experiences. I also love listening to people and their stories. I feel everyone has a beautiful nugget to narrate. These help me write better because I have lived the experience and understood the emotions behind them.
What is the toughest criticism given to you as an author?
Anything new finds resistance. One of the persons I know, who is into poetry, told me that the genre of Shoetry will never connect with the people. The person was not ready to accept this new style of writing and was fixated with the old idea of poetry.
What has been your best accomplishment as a writer?
Publishing my first book. It will always be special.
How many unpublished and half-finished books do you have?
At the moment none. But hopefully, I'll start writing the second edition soon.
About the Author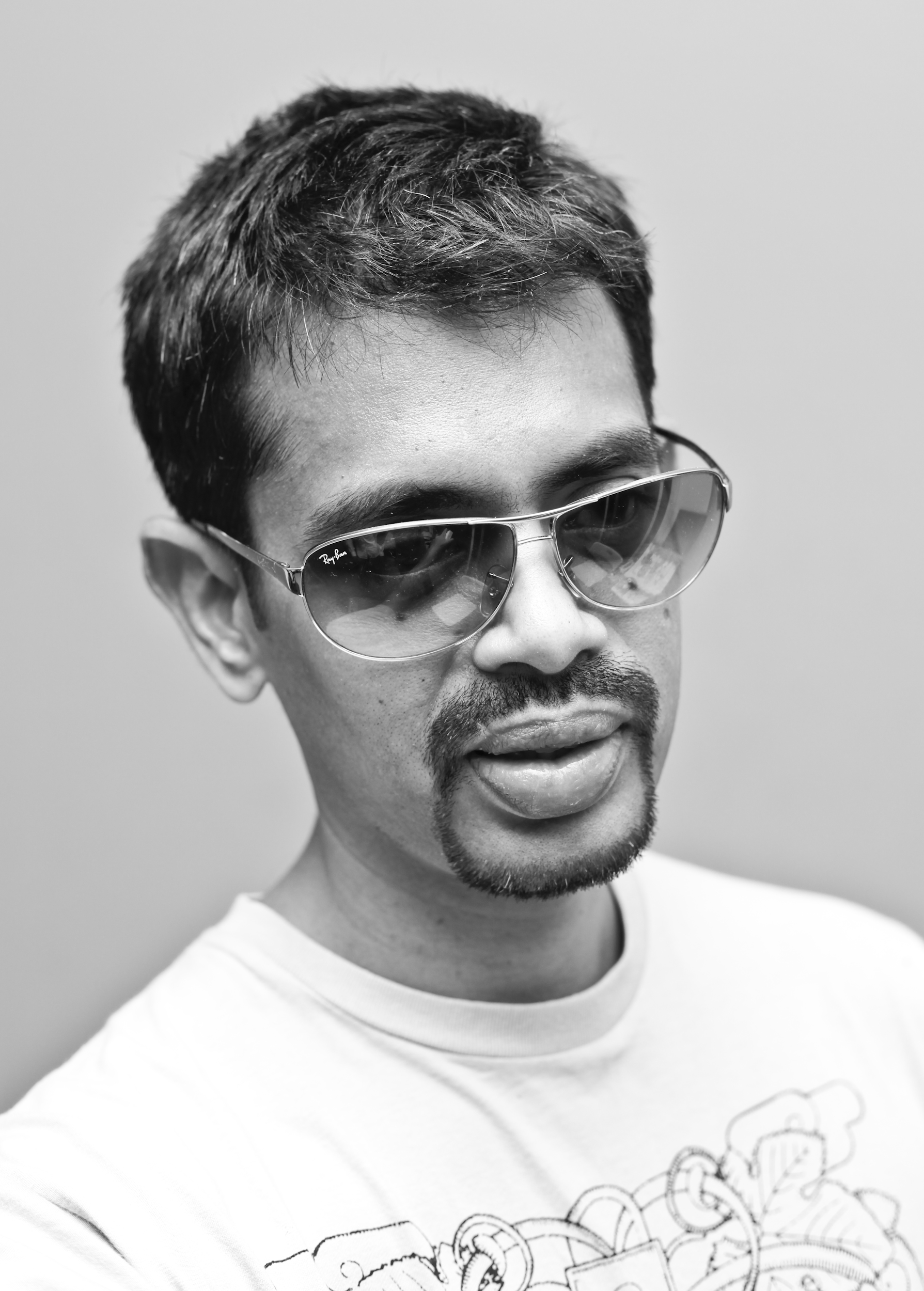 As a child, he was known to cook up stories to save his little ass or to pass his exams. Then he grew up a bit, only in age and size, and went to college. There, he wrote plays, won a few awards and was told to try his luck in advertising. Some kind soul, who had limited knowledge about advertising, told him that this field was all about wearing jeans to work and late-night parties. He needed no further persuasion, and without losing any more time, got into advertising.
Over the last 18 years, he worked at some of the biggest advertising agencies in the world, made some memorable ads, won international recognition for his work, and learned how to manage acid reflux. Life was OK, but he decided to complicate it by writing a book.
People nowadays avoid him like the plague lest he ask them to review his work. His children have started studying harder and his wife has taken up baking so that they can escape his nagging requests, every now and then, to read what he's written. But all said and done, none of that has dampened his spirits. Currently, he is looking forward to selling over a million copies and is busy convincing each of his friends to buy more than 3 copies of the book. Sucker.
Contact Link
Instagram: @danni.shoetry
Purchase Link