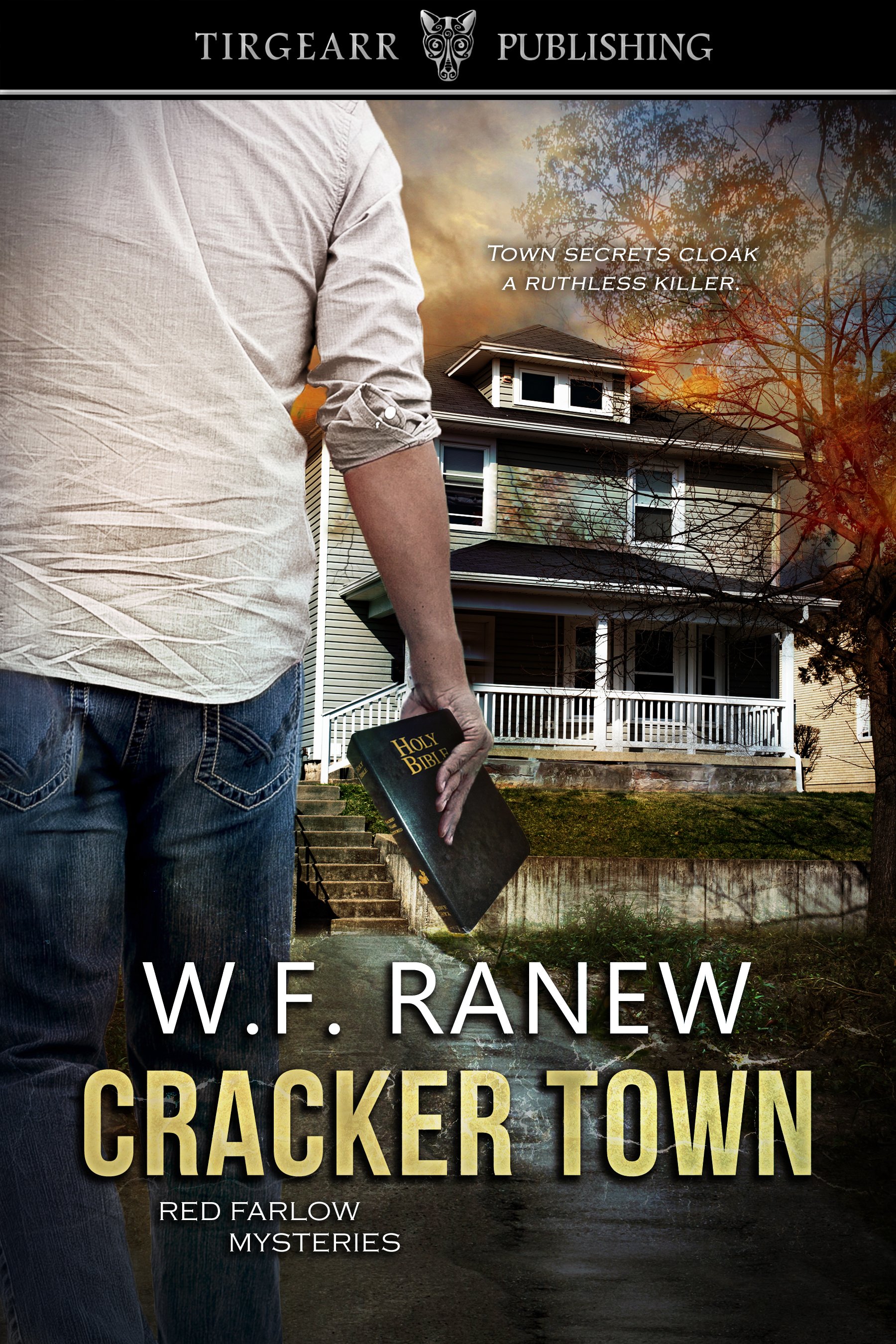 Red Farlow Mysteries, Book 5
Mystery
Date Published: 09-14-2021
Publisher: Tirgearr Publishing
Town's secrets cloak ruthless killer for decades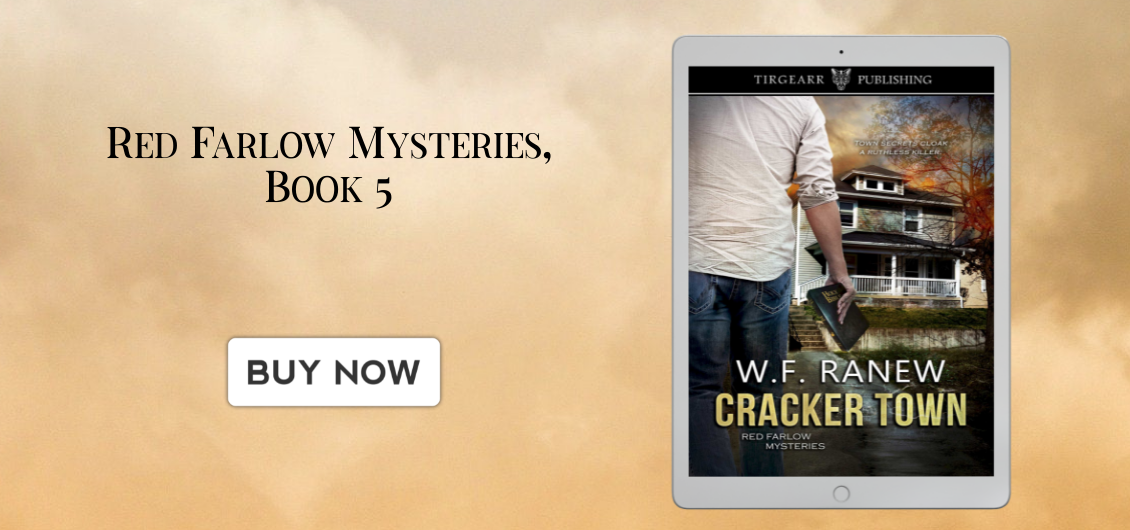 Interview
Is There a Message in Your Novel That You Want Readers to Grasp?
Always in my Red Farlow books, justice forms a central theme. Usually, the crime is murder. To Red, justice takes many forms and can result in criminals who land in jail, or do themselves in, or meet an unexpected end at the hand of others.
Is there anything you find particularly challenging in your writing?
The challenge is to create a riveting story and avoid getting bogged down in the details. Action is key. You have to keep things moving and throw in unexpected plot twists. My stories usually take off in different directions, but everything is resolved in the end.
How many books have you written and which is your favorite?
Cracker Town is my fifth Red Farlow mystery. Previous to this series, I wrote two novels, Schoolhouse Man and Candyman's Sorrow. Of all the books, the second Farlow — Blue Magnolia — ranks pretty high on my favorite list. Country singer Hank "Cowboy" Tillman has a place in my heart.
If You had the chance to cast your main character from Hollywood today, who would you pick and why?
Stephen Root as Red would work well.
When did you begin writing?
During college, I worked as a reporter and sports writer for my hometown newspaper. Once I started writing, I made a career of it in newspapers and as a corporate speechwriter.
How long did it take to complete your first book?
About three years.
Did you have an author who inspired you to become a writer?
Two newspaper editors named Dorothy and Royal Daniel encouraged my writing when I worked for them in high school. The late Terry Kay, author of To Dance with the White Dog, encouraged me early on. And author Robert Coram continues to inspire me.
What is your favorite part of the writing process?
Developing characters who move the story. Also, seeing how the writing flow reveals my characters, where they are going, and what they're doing.
Describe your latest book in 4 words.
Man, wrongly accused, returns.
Can you share a little bit about your current work or what is in the future for your writing?
In the next Farlow book, Red revisits his North Carolina boys camp to solve a double murder. The story takes him back 53 years to a summer of love, adventure, and lifelong friendships. He hits the usual roadblocks but solves the deaths along with others that occur in the story.
About the Author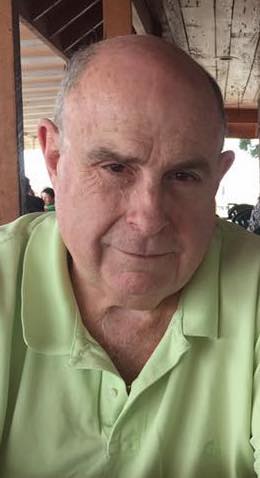 W.F. Ranew writes the Red Farlow Mysteries series from Tirgearr Publishing, the latest of which is book five, Cracker Town.
Ranew is a former newspaper reporter, editor, and communication executive. He started his journalism career covering sports, police, and city council meetings at his hometown newspaper, The Quitman Free Press. He also worked as a reporter and editor for several regional dailies: The Augusta (Ga.) Chronicle, The Florida Times-Union, and The Atlanta Journal-Constitution.
He lives with his wife in Atlanta and St. Simons Island, Ga.
Contact Links
Twitter: @wfranew
Purchase Links