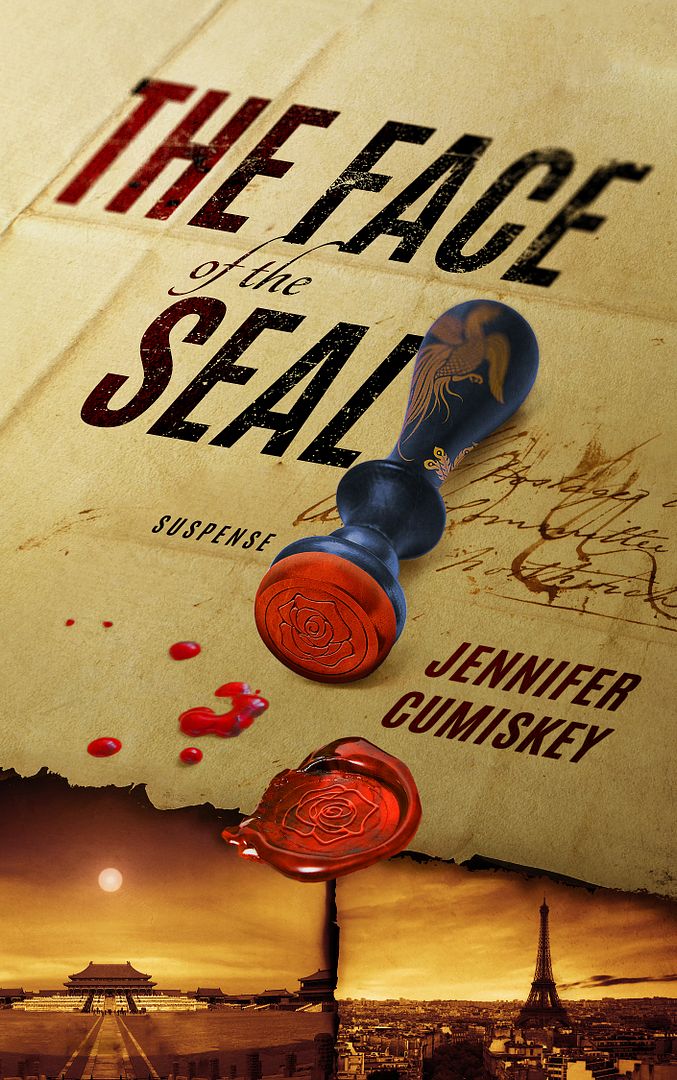 Publisher:
Windchime Press
*FREE With Kindle Unlimited*
An international high-society crime and mystery with elements of noir fiction, illuminates a part of the dark history seldom revealed.
When Gerel Garnier, Paris' up-and-coming jewelry designer, is commissioned by Britain's famous art patron William Blackwell IV to create a replica of the 19th Century Qing Dynasty Empress Seal, she believes that her artist's dream is finally coming true. Blackwell's name and fortune could catapult her to the status of crème de la crème in the world of couture art design. Little does she know that the dream job will lure her into a web of treachery, deceit and murder.
While attending the unveiling of the original Empress Seal at the Forbidden City, Gerel stumbles on a startling secret about her family roots, and she is a woman on a mission ever since. From the Forbidden City back to Paris, she careens from dark secrets to illuminating revelation as the truth of her lineage emerges. An enlightening epiphany hits her: She Gerel Garnier, is the heir of the face of the Empress Seal–a rare gemstone that has witnessed centuries of love, hatred, faith and bloodshed.
Now the face of the seal has fallen unexpectedly into her hands. What is she going to do with the gemstone that seems to be a curse to whoever possesses it yet still hunted by the dark forces of the world?
Author Interview
Is There a Message in Your Novel That You Want Readers to Grasp?
Civilization clashes have long-lasting impacts. If we ignore history it will come back with a vengeance and demand us to pay for yesterday's sins.
Is there anything you find particularly challenging in your writing?
I enjoy the process of writing, it's knocking on literary agent's door that's challenging
.
How many books have you written and which is your favorite?
Two. I like The Face of the Seal, but am revising the first one, it has potential.
If You had the chance to cast your main character from

Hollywood

today, who would you pick and why?
Audry Tautou, the French actress who costarred with Tom Hanks in Da Vinci Code. I thought of her when I came up with the character of Gerel Garnier, enigmatic, mysterious and elegant.
When did you begin writing?
How long did it take to complete your first book?
Did you have an author who inspired you to become a writer?
What is your favorite part of the writing process?
Getting up at 4:30 a.m. when all is quiet, writing accompanied by my purring cat
.
Describe your latest book in 4 words.
Suspenseful, intriguing, unique, engaging
Can you share a little bit about your current work or what is in the future for your writing?
Next, a historical/contemporary fiction with a twist of tragic romance. I've temporarily titled it One day and a Life Time. I'll give you a little summary. This book is rather personal for me. The characters are based on people I know and my own experience.
Ember Po has just retired. She lives peacefully in a quiet small town outside Washington, DC. For decades Ember has juggled her career and the responsibility of raising her daughter alone. She's succeeded at both. But nobody knows the successful business woman and loving mother has been keeping a secret, a secret Ember thought she'd one day take to her grave.
When the father of her daughter suddenly reappeared in Ember's life, the man she once loved, the man who betrayed her and left twenty-five years ago, Ember's life of contentment is thrown into turmoil. The harrowing memories she thought she'd finally put behind come rushing back while she agonizes over the decision to dig up the secret she's long ago buried deep inside her.
A touching story of love, betrayal, forgiveness and redemption in an ever-changing, globalized world.
About the Author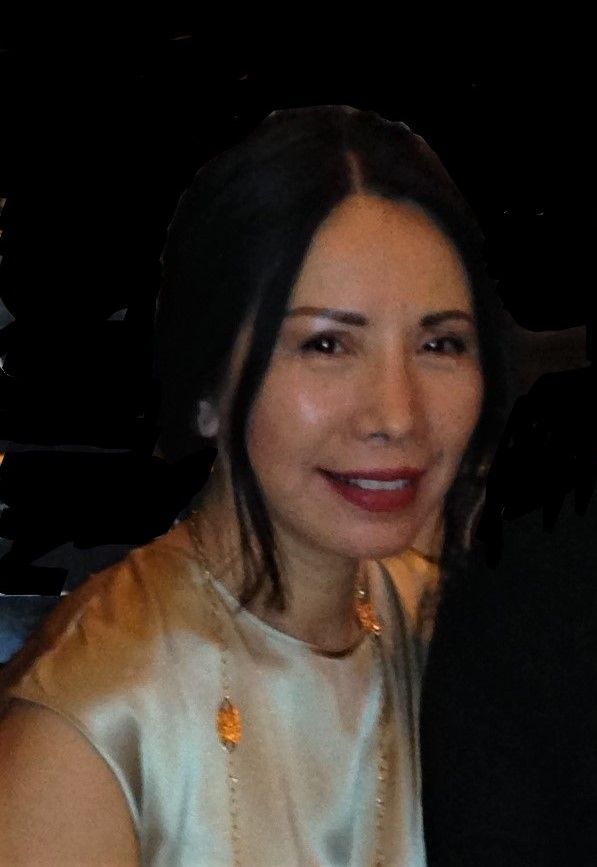 Jennifer Cumiskey was born and grew up in Shanghai, China. She immigrated to the United States in 1986. She holds a Bachelor's degree in English literature and an MBA in finance. After a career in corporate finance and management consulting, she now writes full-time as an indie author. Her writings often explores the theme of clash of civilizations and illuminates the tenderness of the human heart by shining a light on its darkest corners. She resides with her husband Paul in Vienna, Virginia. She can be reached at www.windchimepress.com
Amazon
*FREE With Kindle Unlimited*
a Rafflecopter giveaway