Love isn't always champagne and roses and it's certainly not the case in this love triangle thriller with a twist. A dominating, abusive boyfriend is being ousted for a romantic hero, but there are deadly consequences. Step into the gang life and witness the savagery as they stop at nothing to seek revenge. You've heard the old saying: "Boy meets girl. Boy falls in love with girl." Now you can add: "Girl's gang-leader boyfriend doesn't like the new addition."
Interview
Attending sports events and concerts, playing video games. I'm a highly ranked player on Grand Theft Auto Online. Over the last year I've become pretty good at bowling, too.
What are you passionate about?
One of the things is The Stanley Cup. I once waited in line for almost thirteen hours to have my picture taken with it.
What social media do you use to contact with your fans?
I use Facebook, Twitter and Instagram. I have a solid following on Facebook so I do most of my interactions on there. The other two are harder to gain any traction on. I do a lot of giveaways on Facebook and love interacting with my fans.
What did you do before you became a published author?
I was a sportscaster for many years before moving over to sports writing. I announced and then covered games in the NHL, NFL and NCAA. Then I started working for several online sports magazines and it was an editor at one of those who told me I should take a story idea that I had and try to make it into a novel. About a year later, On Ice came out and to my surprise it was very well received.
Do you have another job other than writing?
How long have you been writing for?
If you take into account my sports writing... I've probably been writing off and on for about twenty-five years now. I've only been doing novels though for about five years now.
What's your favorite genre to write/read in and why?
I love thrillers because they keep you on the edge of your seat. Watching a good thriller movie, if it's done right, can quickly pass two or three hours without you even realizing it, because it keeps you totally engaged. I love writing them because I get to create the entire storyline, the backdrop, the characters, their flaws, strengths and weaknesses. I challenge myself to try to keep everything as real and current as possible, so people can easily relate to the characters in the books and the stories themselves.
What's your least favorite genre to write/read in and why?
I'm not a big fan of sci-fi or any type of fantasy stuff. That's just not how I'm wired. I like reality stuff so if I don't think it could really happen in real life – I can't really get into it. I don't have anything against them though because everyone has different likes and dislikes, it's just not the genre for me.
Some writers have something playing in the background, do you and what
Actually, when I'm writing, I prefer complete silence so I can concentrate and transport myself into the scenes. It allows me to see and feel what the characters are going through. Sometimes I can hold that focus for several hours and get a lot done in a single session. Once that concentration is broken though, that session is over because it's hard to get back to that state right away.
What's the inspiration behind your books?
I get inspiration from many things in everyday life. For instance, On Ice, was a story I saw on the news about a cop who had been arrested. I didn't know all of the details, but it gave me the great idea for my story.
Twister Town was a combination of a dream I had and a town I visited many years ago in Illinois. This town had never been hit directly by a tornado and the residents paid no mind when the warning sirens went off. That was crazy to me how they didn't pay attention to them. Several years later I had a dream of the storyline in the book and started writing it the very next day.
The idea for On the Run came to me while at an outdoor art show. The randomness of all these strangers walking in and out of the artist's tents, and the interaction between them... I started thinking what if someone did this or that? Again, the story could really happen in that type of scenario. It certainly wouldn't be farfetched for something to play out as it did in the book.
The thoughts for Deadly Roses came from watching strangers. I'm a people watcher. I try to imagine what their conversation is based on their body language. I was watching a couple argue one day and as I was innocently acting out their conversation to myself, the storyline was born, without even putting much thought into it.
If you could do it all over again, would you change anything about your books?
That's an interesting question because I'm one of those people who always think about what might have been better, as far as my books are concerned.
Twister Town could have played out a little differently. I don't want to give away the story, but that one could have gone in a lot of different directions. I'm very happy with the way it turned out, but there are several places where the story could have gone a different way.
Is there anything you found particularly challenging about writing?
Getting a story to be entertaining, thrilling, with spots of humor and most of all realistic. That's a very hard combination to accomplish, but I think I have a pretty good handle on it. When we go through dramatic events in life there is always something funny that we laugh at. Maybe not hysterically, but a small laugh here and there. I try to incorporate that into my characters so they can be related to and it gives them a sense of realism.
It's also very challenging to come up with scenes of a thrilling event that could actually happen. I'm one of those people who watch a movie and am quick to say something like, "No way! That could never happen!" Because of that, it's a challenge for me to write a story that will not bring that reaction out of a reader.
what authors are your inspiration?
I'm a huge fan of John Grisham. I also like Tom Clancy novels and early James Patterson when he wrote his books by himself. I don't really like his newer stuff because you can tell a difference from those early books to the ones now, where others are writing them with him.
I'm also a fan of Clive Cussler. Clive does something in every Dirk Pitt book that I incorporated into my books. I love what he does and I took that idea and expanded on it just a bit. Fans of his know what happens in every single Dirk Pitt story and fans of mine know what happens in every single one of mine. It's nothing major and it really doesn't have anything to do with the main storyline, but fans know it's coming at some point and they can look forward to it, guessing where they might find it.
What advice would you give any newbie author or anyone that wants to pick up writing?
Work hard and don't expect to see results quickly. It takes a very long time to gain a following and become established. There is a lot of frustration as a new writer. My advice would be to just do what you love and keep pushing. Nobody hits the jackpot on the first try. You have to face failure, sometimes countless times, before you can taste success.
What are your fondest childhood memories?
The summers... playing baseball. I'd wake up every morning and listen to the radio to get the previous night's baseball scores, and then head over to the field for practice or a game. The summer league I played in had morning games and when the freshly cut grass was still damp from the morning dew... and the sun was just taking its place in the morning sky... around nine or ten o'clock... simple times. I was so much fun. I loved playing ball every day and I'd purposely go to the field an hour early, so I could sit there alone and enjoy it before everyone else arrived.
If you Don't mind tell us a little about your personal life?
I live about an hour north of Tampa, Florida, on the Gulf Coast. I like life to be slow and quiet, although sometimes that's harder to come by in the city. I have a small, but loving family, who would do anything for you in their power.
Do you have any causes, charities, foundations that you are passionate about and donate to? if so why? how did you get involved??
I like to get involved with any kind of organizations that benefit animals or military veterans.
I had a dog for about eleven years and she was my best friend. I don't think I really want to get another one. However, we do have a cat that lives the good life and probably weighs more than he should!
About the Author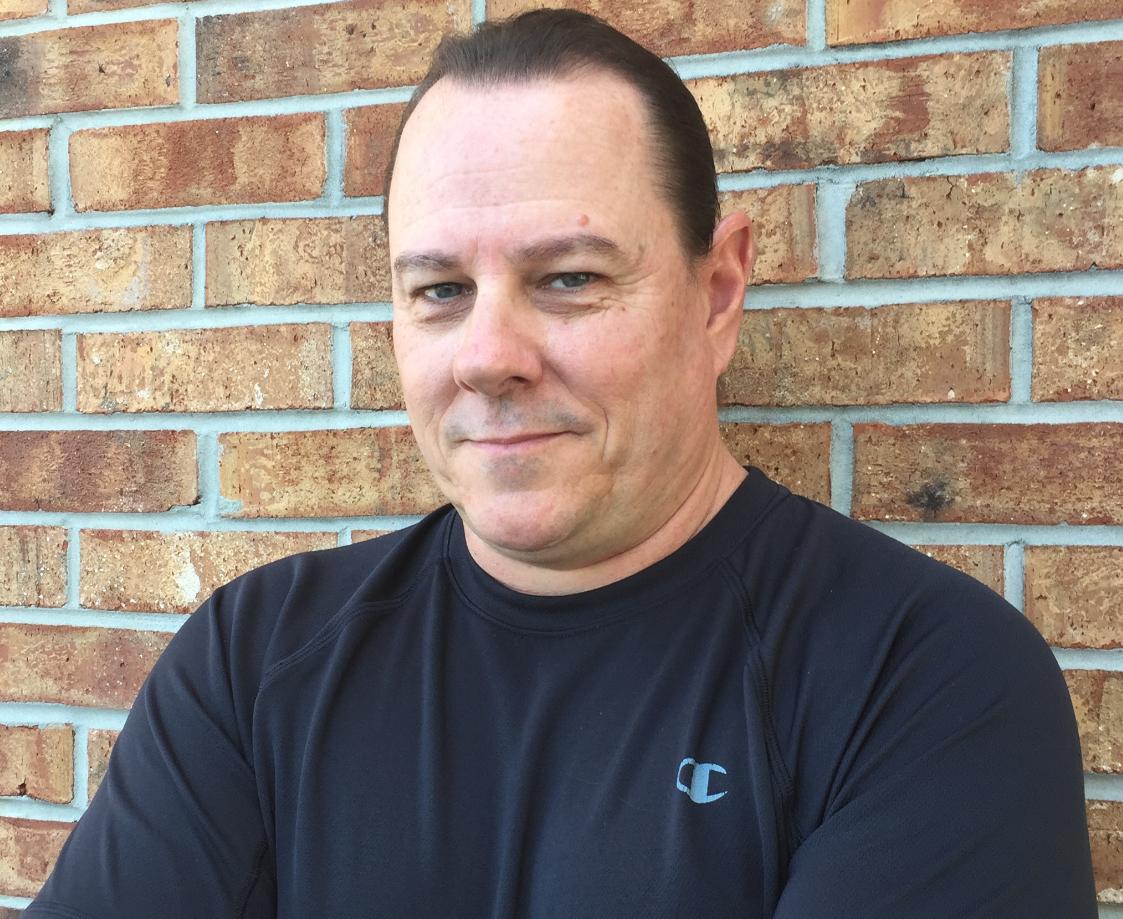 Scott grew up in New York and is an avid sports fan. He was a sportscaster and then a sportswriter for many years. He loves writing thrillers to entertain readers across the globe. Scott also loves attending events to meet new fans whenever possible.