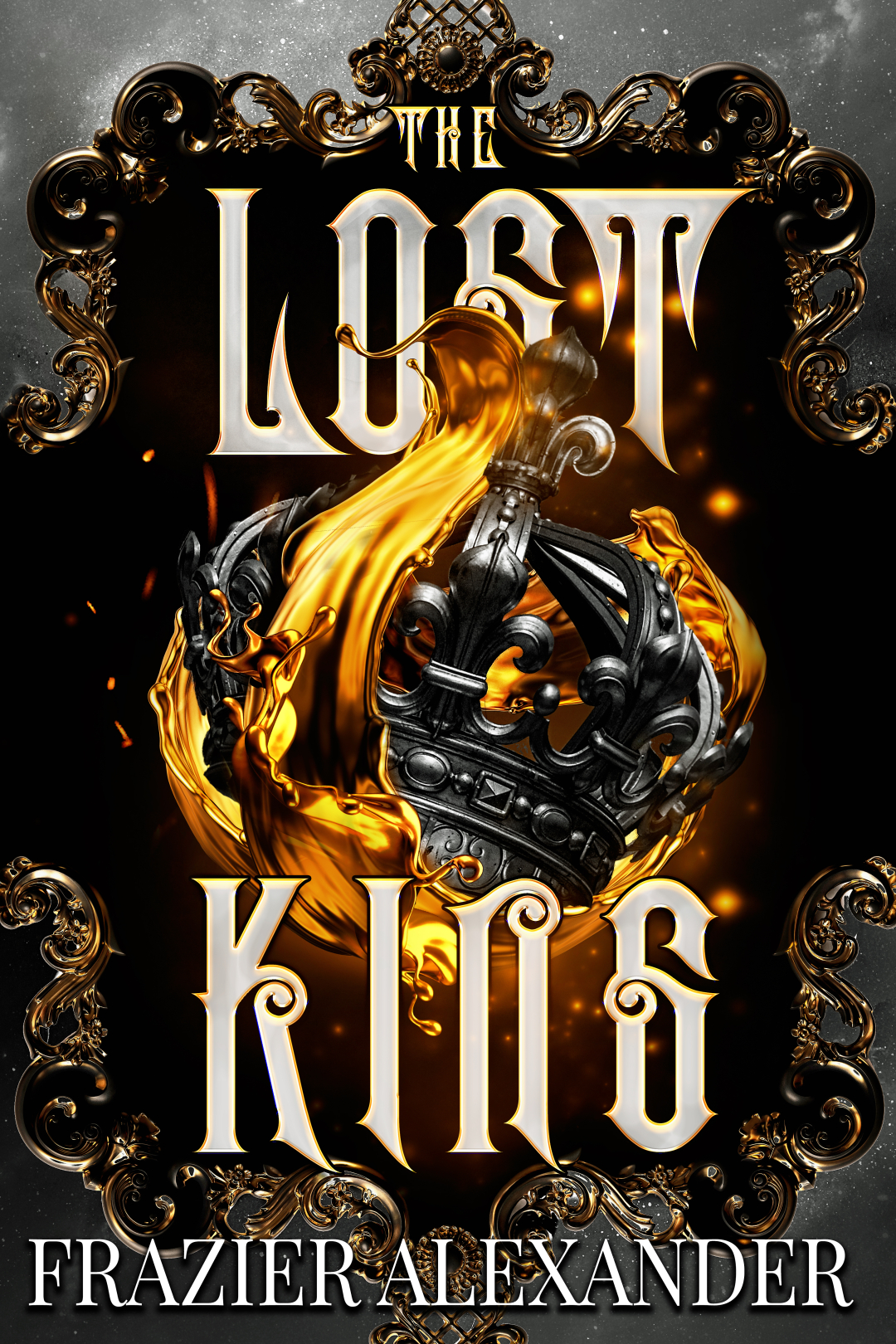 YA High Fantasy
Date Published: November 10, 2020
Publisher: FyreSyde Publishing
King Athan vanishes at sea. His children, prince Thalos and princess Thara, drift apart with age, their kingdom falling into ruin. Thalos stubbornly clings to the past; Thara, resentful of her father, looks to the future. In the wake of this decline, a beautiful enchantress usurps the throne from the estranged siblings. She exiles Thalos to the edge of the world and slowly enslaves Thara's mind.
In his exile, Thalos finds another castaway—an old comrade of his father. Together they begin a voyage in search of the lost king. Thara, meanwhile, resists the new queen's coercive spells and finds a resistance of creatures still loyal to her father.
With a vast world of enchanted islands and beings between them, Thalos and Thara struggle to restore their family and rekindle the hope of the true king's return.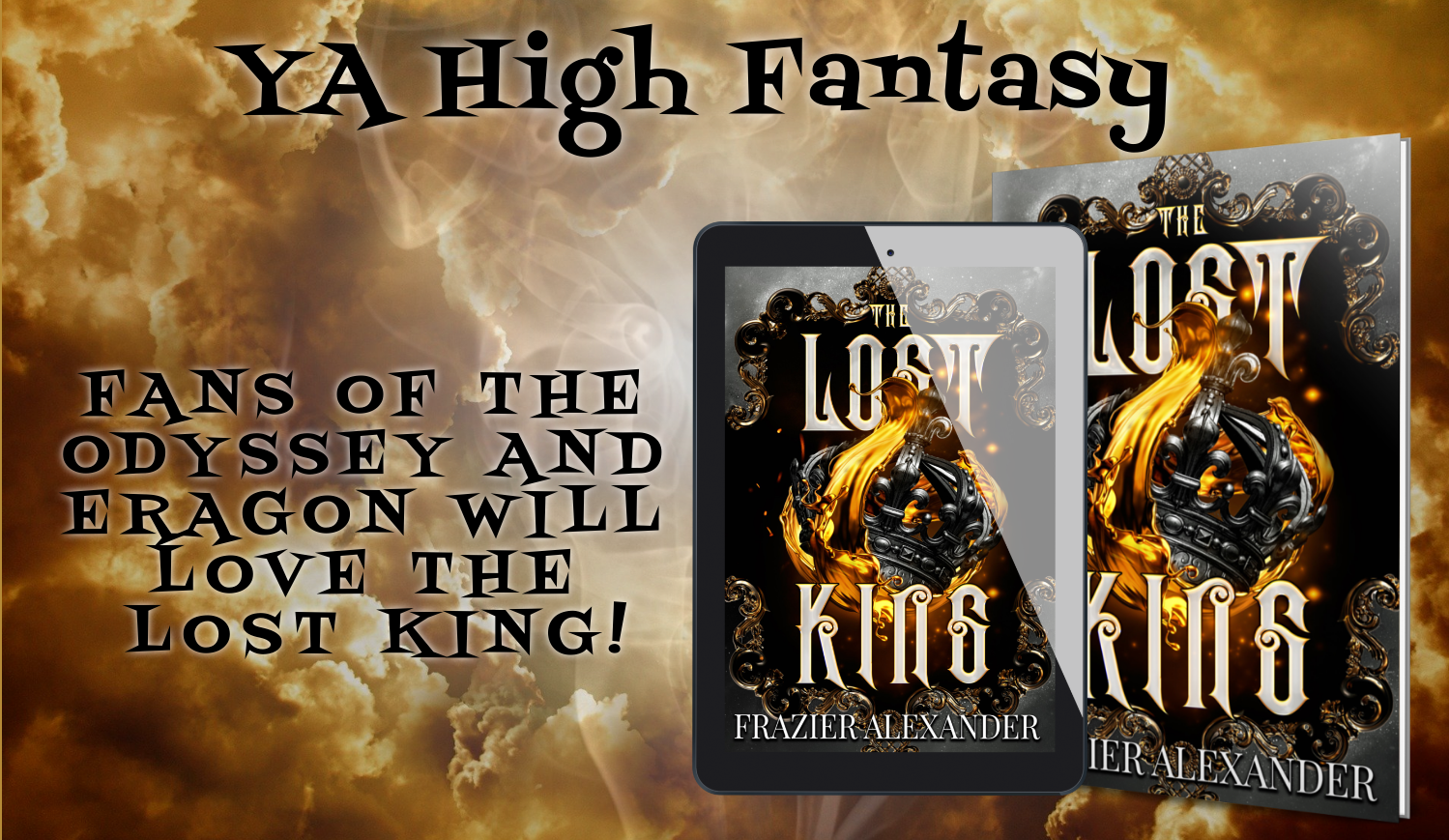 Interview
Is There a Message in Your Novel That You Want Readers to Grasp?
I'd love for readers to grasp the concept of hope. We're a forgetful species, and we must continually remind ourselves of what I call the "Universal Story" (or what Mythologist Joseph Campbell called the "Monomyth"), also called the "Hero Story." The Universal Story is the quintessential narrative of a fall from grace, followed by redemption by a hero's deeds. It boils down to hope. This story is written on our hearts because God wove it into the fabric of the cosmos. Personally, I believe this theme finds its greatest fulfillment in the Gospel narrative. If we don't continually remind ourselves of the Universal Story, we'll drown in the miry bog that is the Post-Modern world.
Is there anything you find particularly challenging in your writing?
The most challenging thing for me is the editing stage. I can produce a rough draft quickly, but my rough drafts are extremely rough. Editing, for me, is very labor-intensive, and I go through at least four or five edits before I feel confident with a work. Though honestly, I could edit infinitely, always finding errors to fix.
How many books have you written and which is your favorite?
I've technically written four complete books, but I've only been able to publish one of them—The Lost King. The Lost King is by far my favorite.
If You had the chance to cast your main character from Hollywood today, who would you pick and why?
My main character is Prince Thalos, and the ideal Hollywood actor for him is Avan Jogia, hands down.
When did you begin writing?
I began writing around age 8 or 9.
How long did it take to complete your first book?
It took me 3-4 years to finish my first ever book. It's never been published though.
Did you have an author who inspired you to become a writer?
Hands down J.R.R. Tolkien, C.S. Lewis and Lloyd Alexander are the three most influential authors in my life.
What is your favorite part of the writing process?
My favorite part of the writing process is coming up with ideas. Dreaming. That's the easy part.
Describe your latest book in 4 words.
Hopeful. Epic. Adventurous. Nautical.
Can you share a little bit about your current work or what is in the future for your writing?
Absolutely! I have two books in the works:
I think my next book will be set 15 years prior to the events of The Lost King. It will tell the story of the famous war that King Athan fought in.
Then, I'd like to jump ahead chronologically to about 40 years after the events of The Lost King. This third book will focus on one of the minor characters from Lost King, Kanthus, who is a poet. Kanthus, now very old and blind, tells the whole body of myths and legends that precede the Lost King, all while being pursued by an enemy that wants him captured.
So, when it's all said and done, you'll be able to read all three books and essentially grasp the entire over-arching mythos that I've created for the world of The Lost King. It's ambitious, but then again, so was The Lost King. I believe I can pull it off.
About the Author
Frazier Alexander lives in Denton, Texas with his wife Nicole.
He began writing around the age of nine, inspired by movies such as The Lord of the Rings, Star Wars, and "sword-and-sandal" epics like Jason and the Argonauts. As a reader, his interests gravitate towards older works and the classics, such as Homer's Iliad and Odyssey, Virgil's Aeneid, Beowulf, and Le Morte D'Arthur. Along with creating his own mythological backdrop for his stories, Frazier is an amateur calligrapher, map-maker, and artist.
Contact Links
Purchase Links
a Rafflecopter giveaway