Historical Romance / 20th Century Historical Literature
Date Published: November 11, 2020
Publisher: The Wild Rose Press
Anger at her cheating husband spurs grieving war widow Rosemary Hopkins to spend an impromptu night with an overseas-bound soldier. Fearing her small hometown would discover her secret, she makes him promise to not write her. Yet, she can't forget him.
Eager to talk to a pretty girl before shipping out to fight the Germans, Guy Nolan impulsively implies they're married and buys her ticket. The encounter transforms into the most memorable night of his life when he falls for a woman he will never see again.
While Guy tries to stay alive in combat, Rosemary finds work in a secret defense plant and a possible future with another soldier. Will she choose security or passion? Can she survive another loss?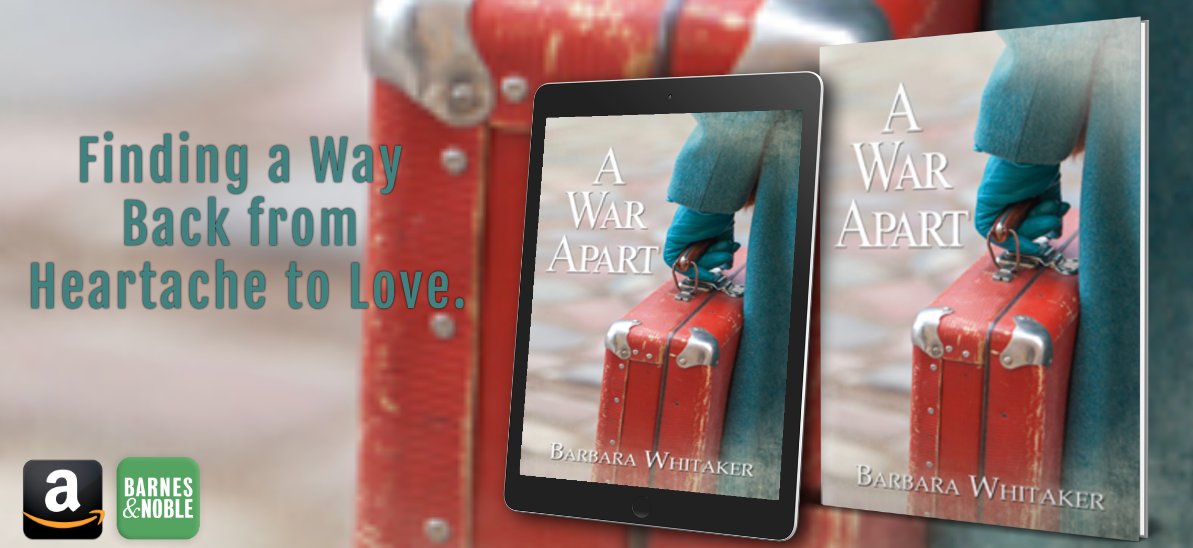 Interview
Is There a Message in Your Novel That You Want Readers to Grasp?
A message of hope that we can overcome grief, separation and hardship through personal growth.
Is there anything you find particularly challenging in your writing?
I tend to write long so the challenge becomes cutting words without impacting the story. With my editor's help on A War Apart, I believe we were able to tighten it up and make the story even better.
How many books have you written and which is your favorite?
I have completed three novels (I don't count the ones started and never finished) and I'm working on my fourth. The first one is still unpublished but it may be my favorite because I love the characters.
If You had the chance to cast your main character from Hollywood today, who would you pick and why?
That's a tough one. Sometimes I picture my main characters as actors but other times I don't. In A War Apart I didn't have anyone in mind for either Guy or Rosemary.
When did you begin writing?
I've been writing for over twenty years. When I started writing I found I needed to learn a lot about the craft and the business of writing. I credit my finally getting published to my stubborn determination to stick with it through all kinds of obstacles.
How long did it take to complete your first book?
Years. I learned so much writing that first book - and rewriting and rewriting. The most important thing I learned was to put it aside and start something new.
Did you have an author who inspired you to become a writer?
There have been many authors who inspired me, especially those who became my friends in First Coast Romance Writers. They taught me so much and encouraged me to keep writing.
What is your favorite part of the writing process?
At the beginning when I'm taking my initial premise and imagining the characters. Then I work out the overreaching plot in my head. I make notes so I won't forget but I change them as I work out more details.
Describe your latest book in 4 words.
Betrayal, Loss, Grief, Love
Can you share a little bit about your current work or what is in the future for your writing?
My current work-in-progress is about a wounded warrior, a soldier badly wounded in combat who must reinvent his life. The hero is Kitty's brother, Milton, from my first published novel Kitty's War.
About the Author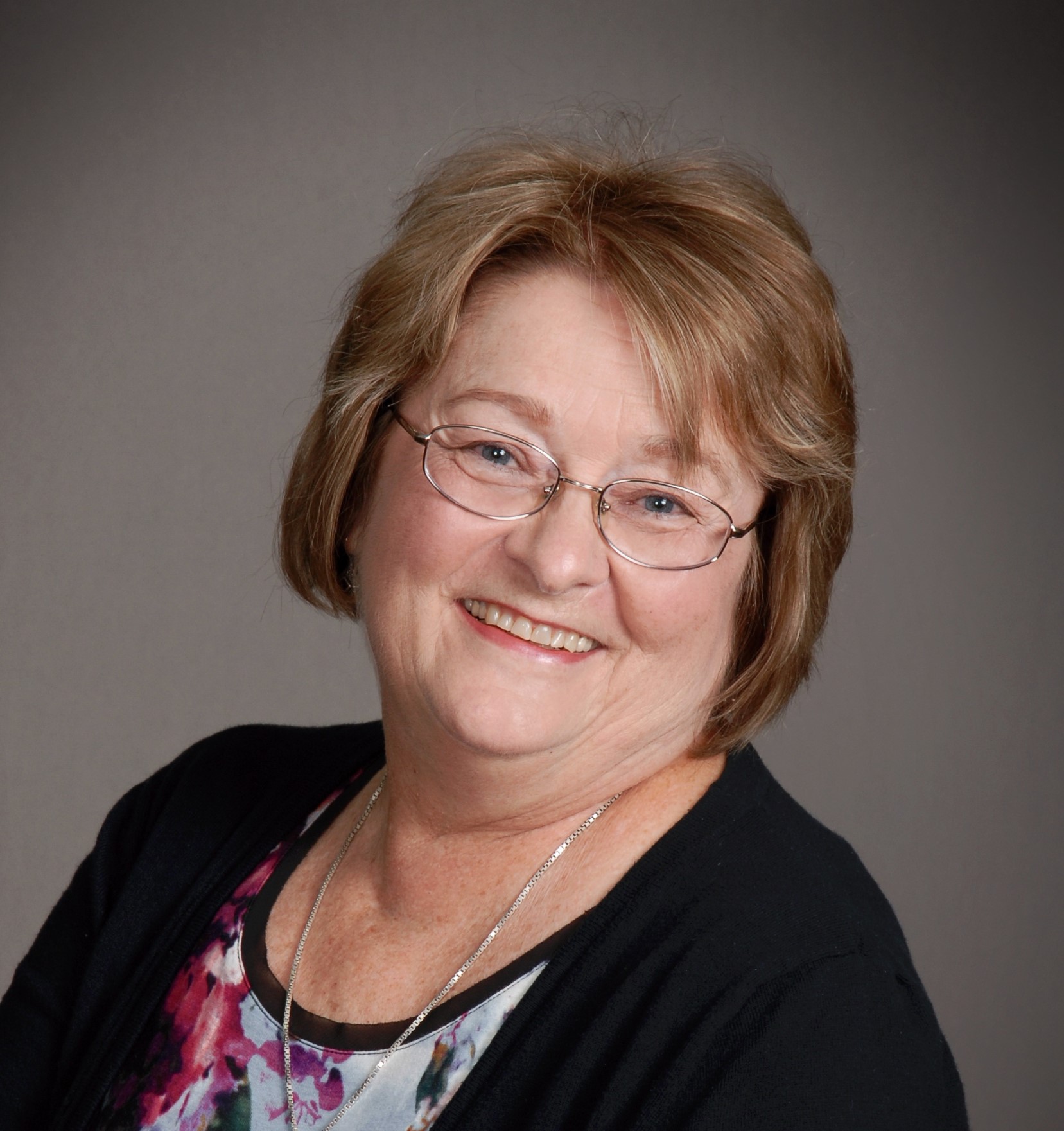 Barbara Whitaker writes historical romances with a focus on the World War II era. Originally from a small town in Tennessee, she currently calls Florida home. You can visit Barbara's website at
http://www.barbarawhitaker.com/
.
Contact Links
Purchase Links
a Rafflecopter giveaway