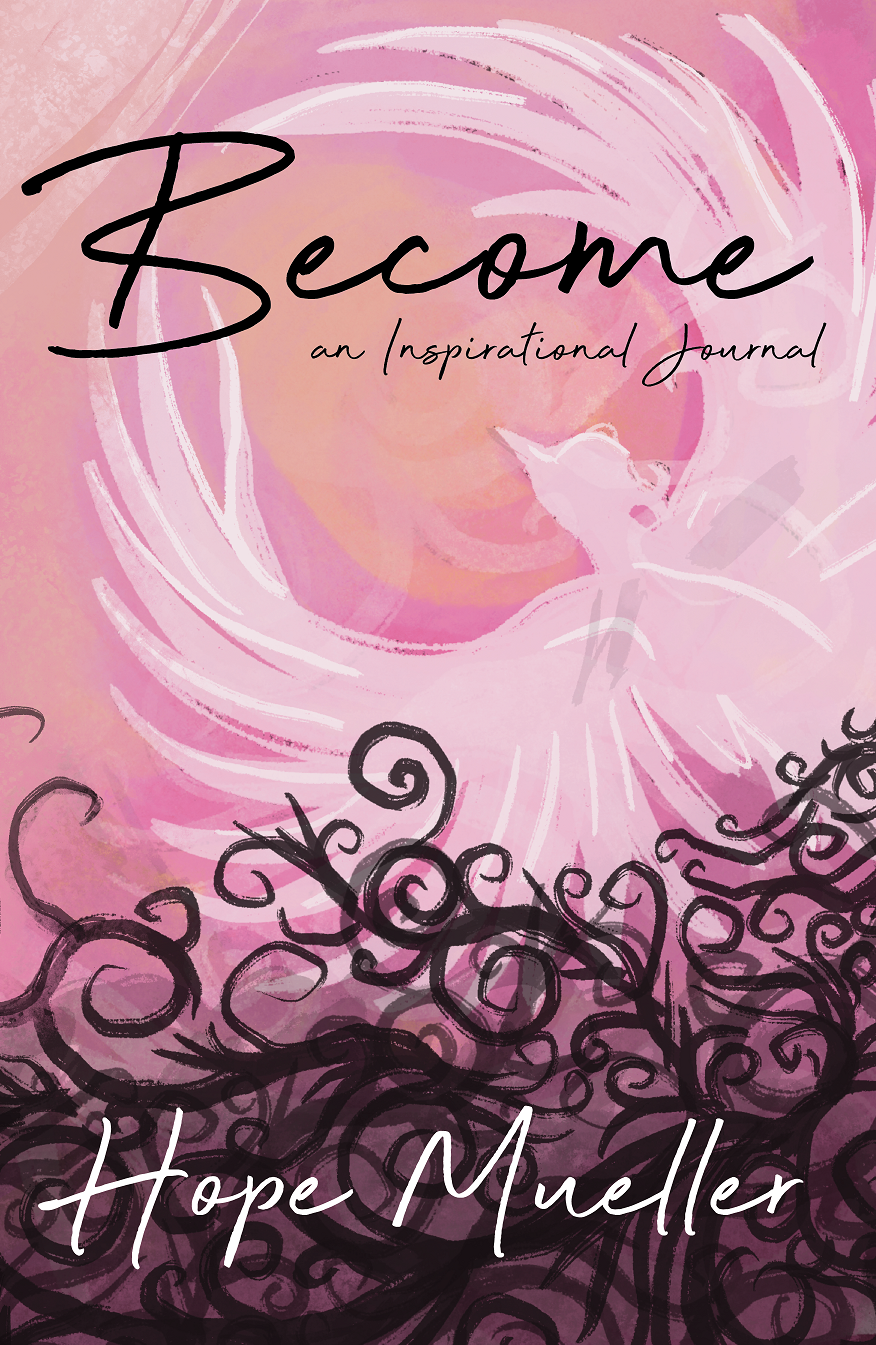 Self-Help Journal
Date Published: August 24, 2021
Publisher: Hunter Street Press
Goal setting is not the answer to all life's complications and hardships. It is a process to define what you want your life to look like, to be. Goal setting allows you to reflect, to be conscious about your choices, and helps prioritize your time and attention. The beauty is you do not have to wait for New Year's Eve to begin! You can start any day, anywhere, any time. Become is a 24-week inspirational, goal setting, journal, which reminds you of your awesomeness and helps you focus on the good things in your life.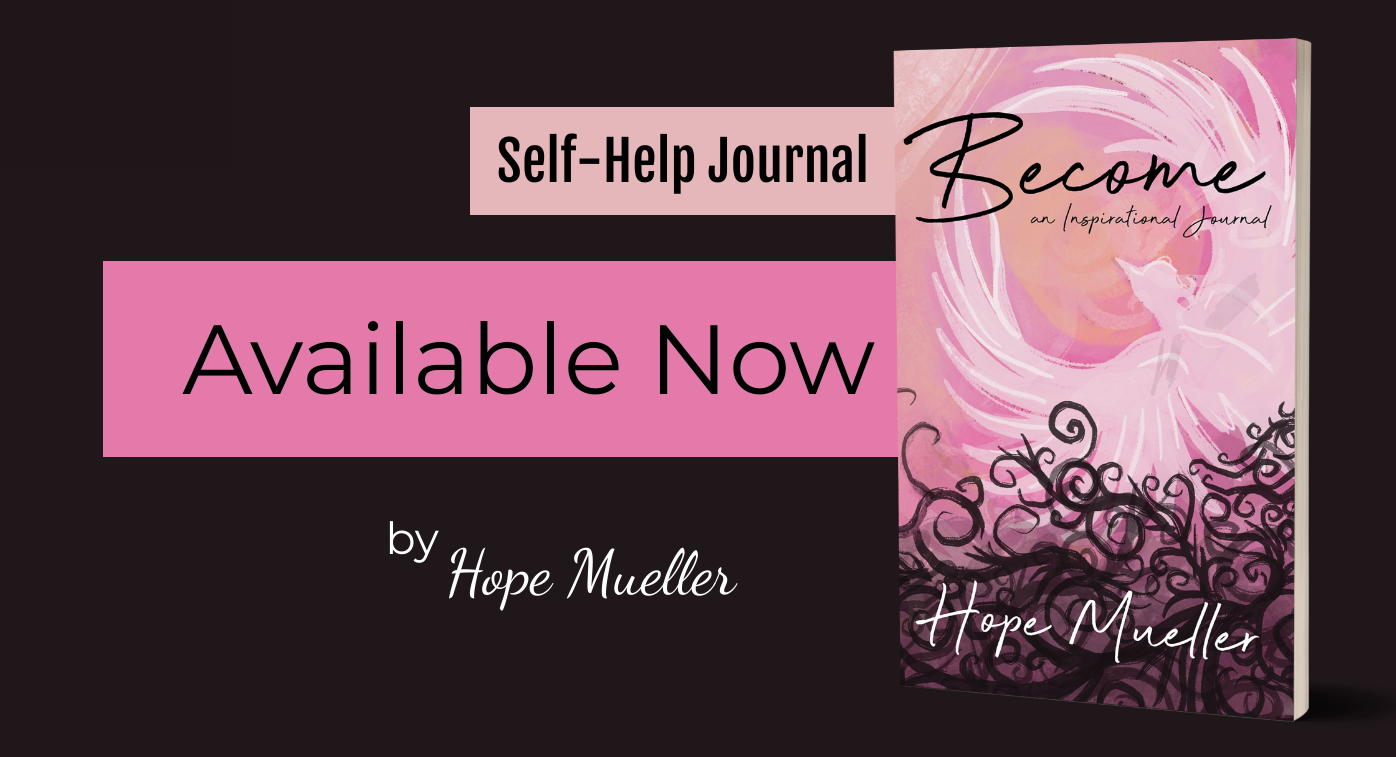 Interview
What was your main drive to write this book?
Inspirational journal and goal setting. After publication of my two memoirs, Hopey and Counting Hope, readers routinely ask how I stay so positive and found my way to success and happiness. Journaling is one of the ways that has helped me. We composed a guided journal that helps people with goal setting, inspiration, and focused on the positive things in their lives.
What do you hope readers will learn by reading this book?
I hope that through doing some of the work they will be inspired, achieve some of the things they set out to do in their lives, and be reminded of how awesome and good they are. Between weekly quotes and intention setting, there is a host of positive affirmations that build journalist confidence while interacting with the material.
Did you do much research when planning this book?
A whole host of research had to be done to secure the right quotes. Order the quotes and intentions for the week. Research on successful goal setting techniques and how to reinforce individual efforts. And of course, including lists of reminders of positive things in peoples lives.
Did you have any main people who helped you in the process of this book or influenced you to write it?
My 21-year-old daughter, Olivia Storm, did the cover work. I am immensely proud and awed in her capabilities. My husband, Brad, and I are focused on goal setting in our lives so that translated into the work as well.
How long did this book take you to write from initial thought to hitting publish?
Hopey, from commune to corner office, was launched October 2019. Our second work Counting Hope, from conflict to confidence, was launch August 2020. Become, a guided inspirational journal, was launched in August 2021. The 'idea' of the journal came to me while I was doing a career development and goal setting session with a mentee in late October 2020, then we went after getting it composed and published.
Do you have plans to write more about this topic or new topics?
Such an interesting question! There are two authors working with Hunter Street Press right now. One is an exciting anthology working title Brave Women at Work, Lessons in Perseverance. The second is too early to share. I personally have been considering publishing a Career Development workbook, which is comprised of the material I use when doing career development work with people (which I LOVE)!


About the Author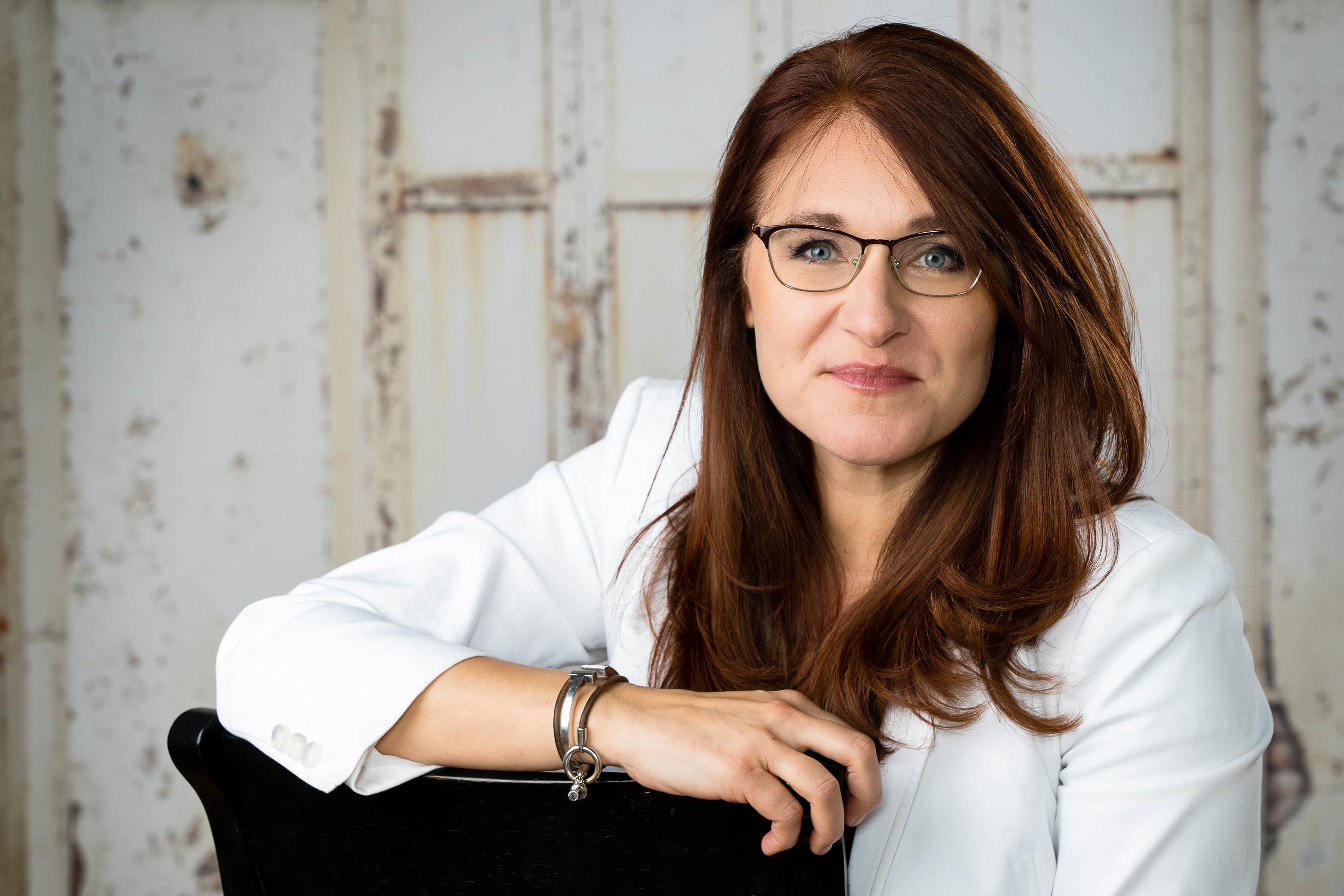 Hope Mueller leads a consulting firm, Hunter Street Press, and is studying for her mBA. Hope is passionate about making a difference and founded Hunter Street Charity (
www.hunterstreetcharity.com
) and the Mueller Family Scholarship. She is an author, motivational speaker, and coach. Hope splits her time between Northern Illinois and Nevada with her f=husband, four daughters, and delightful grandson.
Contact Links
Purchase Links
a Rafflecopter giveaway