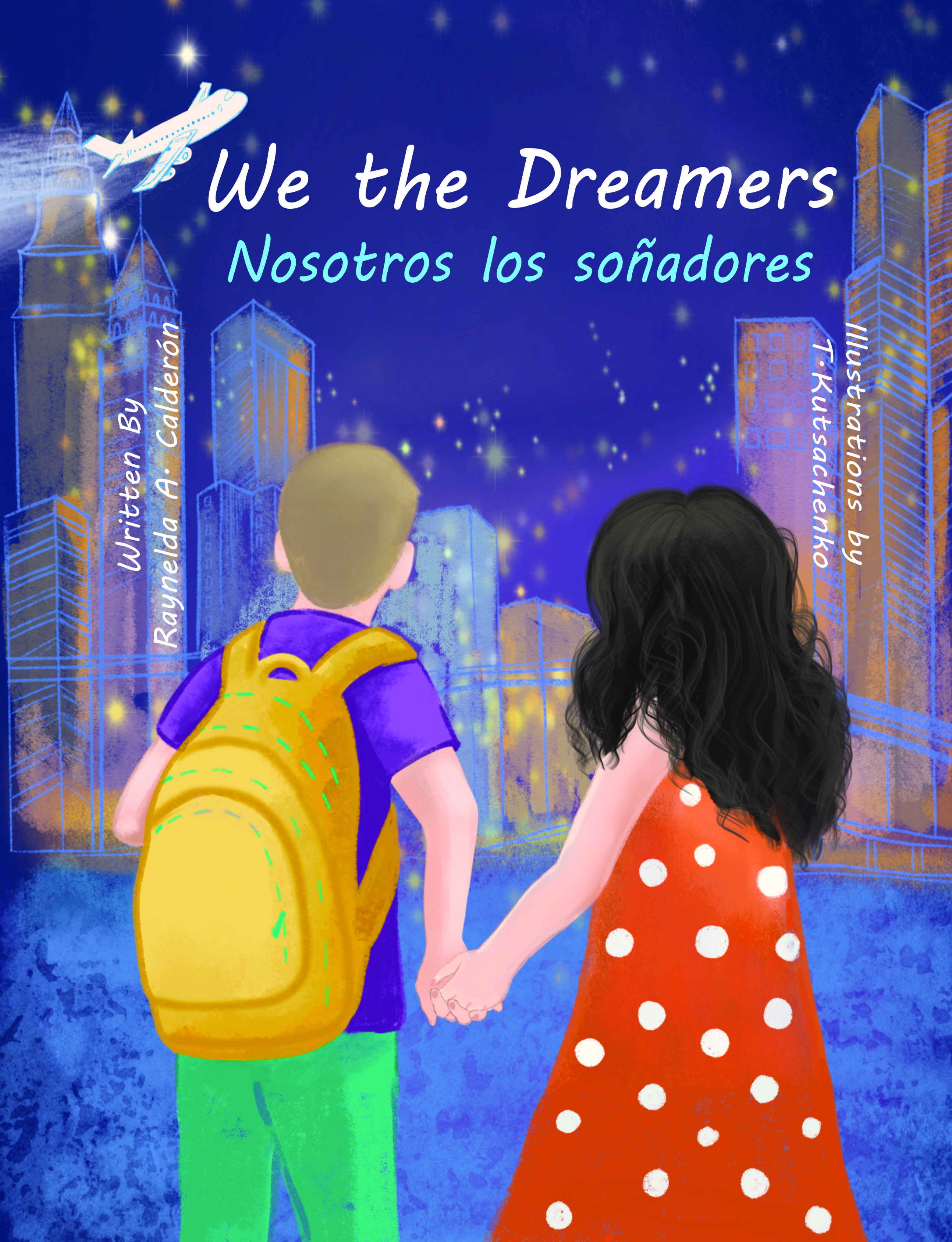 Children's Fiction / Picture Book
Date Published: November 1, 2021
Publisher: Cayena Press, Inc.
"We the Dreamers" describes the journey of immigrating to a new place through the eyes of a child. The narrative text is poetic and full of emotion. The illustrations, which seem to dance and sing, convey the story of crossing borders as a child.
This children's picture book, told alternatively in English and in Spanish, highlights all the emotions immigrants experience throughout their journey: the characters end up feeling mystified, bemused, or even bewildered upon entering the United States.
Using colorful, imaginative illustrations and poetic narrative, "We the Dreamers" connects with its readers in an emotional and compassionate way, and it opens up the floor to holding conversations about immigration with children.
Interview
Is There a Message in Your Novel That You Want Readers to Grasp?
I do not write thinking about sending a message. I just write and let the readers form their own opinions and elicit a message from the book if they feel there is one.
Is there anything you find particularly challenging in your writing?
Writing for children is challenging! There is a word limit and also the language has to be appropriate for children.
How many books have you written and which is your favorite?
So far I have written five books. I will always pick the latest book as my favorite! So, We the Dreamers.
If You had the chance to cast your main character from Hollywood today, who would you pick and why?
Oh! Right now I'm liking Anna Taylor-Joy a lot, so probably her. I love her Argentinian accent.
When did you begin writing?
I've like writing since I was very young. But I would say that I started to write professionally in 2010.
How long did it take to complete your first book?
A couple of months. Writing that book was everything I would think about (and do). I would be writing anywhere at any time.
Did you have an author who inspired you to become a writer?
I have always been a fan of Gabriel García Márquez and Sor Juana Inés de la Cruz. So probably my inspiration comes from them!
What is your favorite part of the writing process?
Finishing the story and moving on to the next one!
Describe your latest book in 4 words.
Powerful, inspiring, children's biography.
Can you share a little bit about your current work or what is in the future for your writing?
I just launched a Kickstarter campaign to help me fund the children's book about the Mirabal sisters. The book, titled "The Mirabal Sisters, From Caterpillars to Butterflies" is about the lives of three sisters that were assassinated in the Dominican Republic by the dictator who ruled the country back in 1960.
About the Author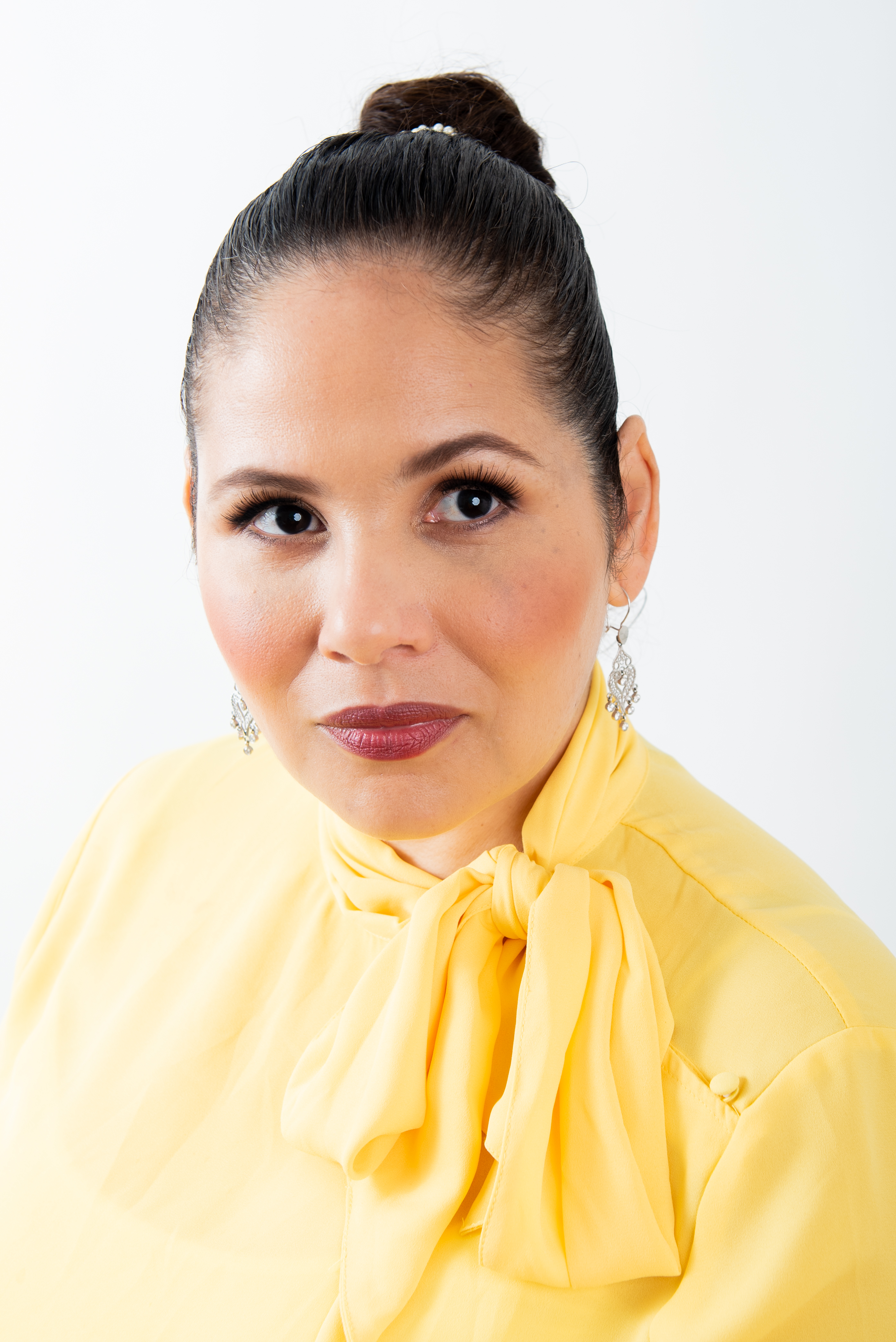 She has a doctorate in leadership in higher education and works as a public librarian. She is the author of "Mama Tingo," "María Montez, the Queen of Technicolor," and "Little Giants: 10 Hispanic Women Who Made History." "We the Dreamers" is her second fiction book for children. She lives in New York with an untamed Shih Tzu, Toby, and a much-attached Chihuahua, Maya. She spends her free time thinking (and drafting) about books to write, painting, crocheting, and crying over abused dogs.
Contact Links
Purchase Links
a Rafflecopter giveaway