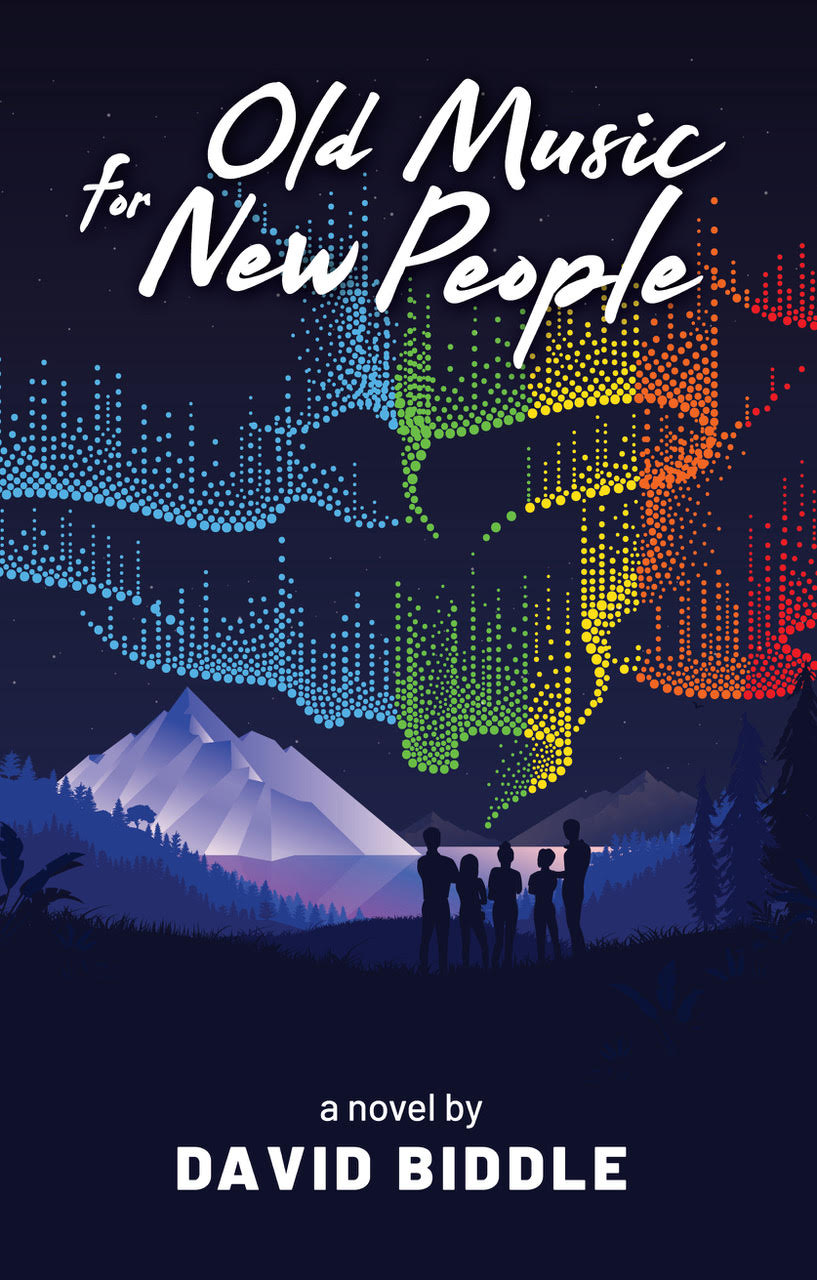 LGBTQ+ Literary Fiction
Date Published: 12-07-2021
Publisher: The Story Plant
It's the summer of 2013 and 15-year-old Ivy Scattergood has traveled with her family to their vacation home in Maine. The Scattergoods are a blended, mixed-race family with old Philadelphia area Quaker roots. Ivy loves the Red Sox, one single music group at a time (this year it's Johnnyswim), helping make dinner every night, and this guy in Maine named Bailey Cooper. Ivy also has no interest in makeup, heels, dresses, and most of the basic assumptions people make about what it means to be a teenage girl ― but don't call her a Tomboy, at least to her face. Then her cousin Robert from San Diego (also 15) comes to visit -- as a beautiful, glamorous young woman who has re-named herself Rita Gomez.Thus begins a summer where Ivy's worldview will expand, where she will discover new layers to herself and those around her, and where stepping forward into the unknown will emerge as a bold adventure.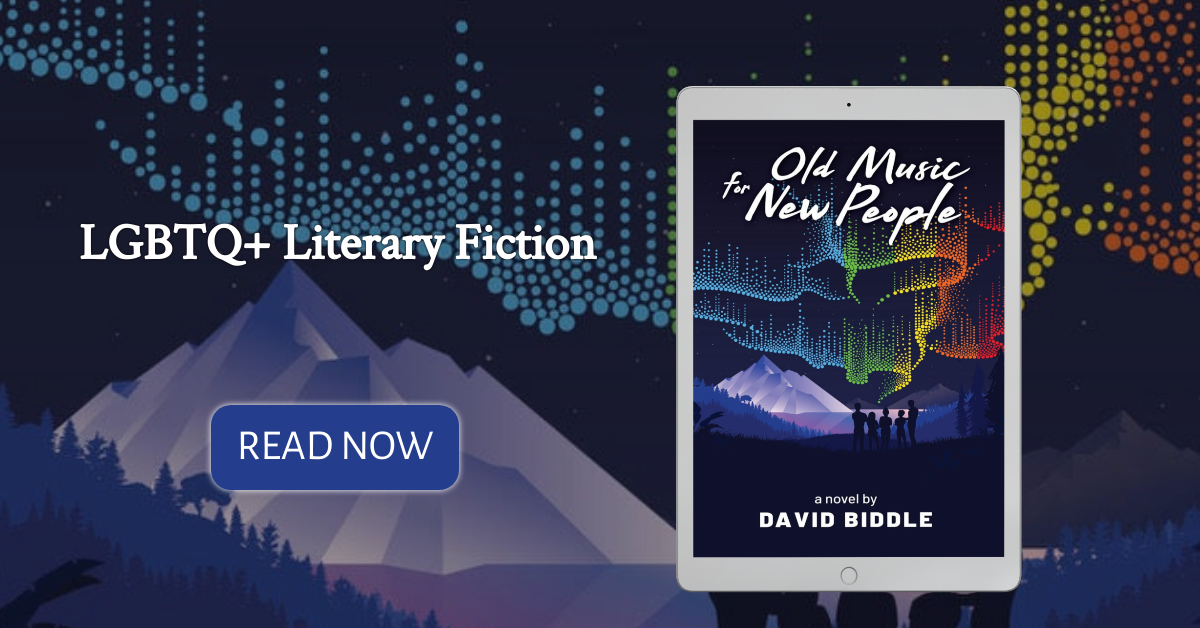 Interview
Is There a Message in Your Novel That You Want Readers to Grasp?
There are many messages in Old Music for New People, but the main one is simple: Why not try love first?
Is there anything you find particularly challenging in your writing?
I always want to throw in the kitchen sink (and more). Once you really get into writing a novel, sub-plots and new characters keep showing up unannounced. I do tons and tons of research before I ever get started, and I put together multiple outlines. I also love charting chapters out with index cards. But when it's time to write, I've learned to put all that stuff in a box and never look at it again.
How many books have you written and which is your favorite?
I've published a number of short stories over the years, and there are certainly more than a few unpublishable novels in random drawers throughout our house, but Old Music for New People is my debut novel and truly my favorite project so far.
If You had the chance to cast your main character from Hollywood today, who would you pick and why?
Casting for "Old Music for New People: The Movie" would be pretty cool, because not only is it a story about gender identity, but it's also a story with multiple types of mixed-race characters. Ten years ago, Zendaya would have been a perfect actor to play narrator Ivy Scattergood. So, I guess we're looking for the next Zendaya. Some people say that's Sofia Wylie, star of the Disney Channel's Andi Mack. And whoever is chosen to play gender-questioning cousin Rita (Robert) would be getting a humdinger of a career opportunity.
When did you begin writing?
I got serious about somehow being a professional right after college, but when my 3rd grade teacher mentioned to my mom that she thought I was a good storyteller, I was pretty much on the road to where I am today right then and there.
How long did it take to complete your first book?
It took me two years to come up with the first real draft of Old Music for New People. I spent another five years or so revising and editing before it was accepted by The Story Plant.
Did you have an author who inspired you to become a writer?
My dad wrote over a dozen academic books in his career. As a child, I went to sleep most nights to the rhythm and beat of an electric typewriter pounding away in our living room where he had his writing table.
What is your favorite part of the writing process?
Revising and editing by far are the most rewarding (also the most painful) parts of the process, although the research and notes before ever getting serious are pretty fun as well.
Describe your latest book in 4 words.
Life is a dance.
Can you share a little bit about your current work or what is in the future for your writing?
I'm working on a science fiction thriller about the magic of music and the mystery of telepathy. I'm also pulling together a collection of short stories and flash fiction called People and Animals with Nowhere to Go.
About the Author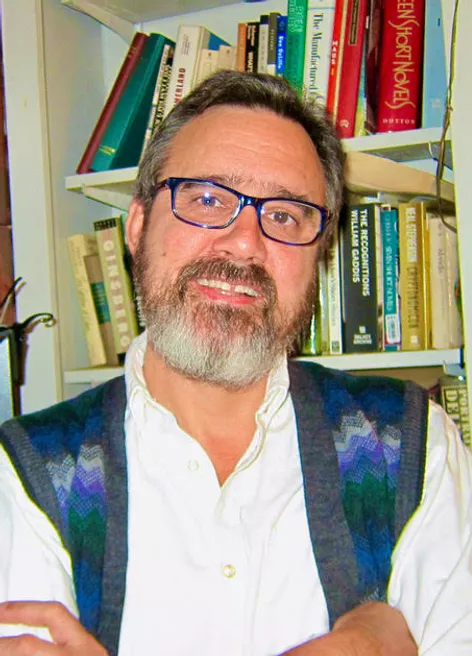 A part-time professional freelance writer since he published his first article on appropriate technology education with RAIN: Journal in 1985, David Biddle has published work with the likes of Harvard Business Review, BioCycle, Huffington Post, The Philadelphia Inquirer, GetUnderground, Resource Recycling, BuzzWorm, Talking Writing, etc. He was also a contributing editor to InBusiness (the 2nd best sustainability publication of all-time) for over a decade.
Contact Links
Purchase Links