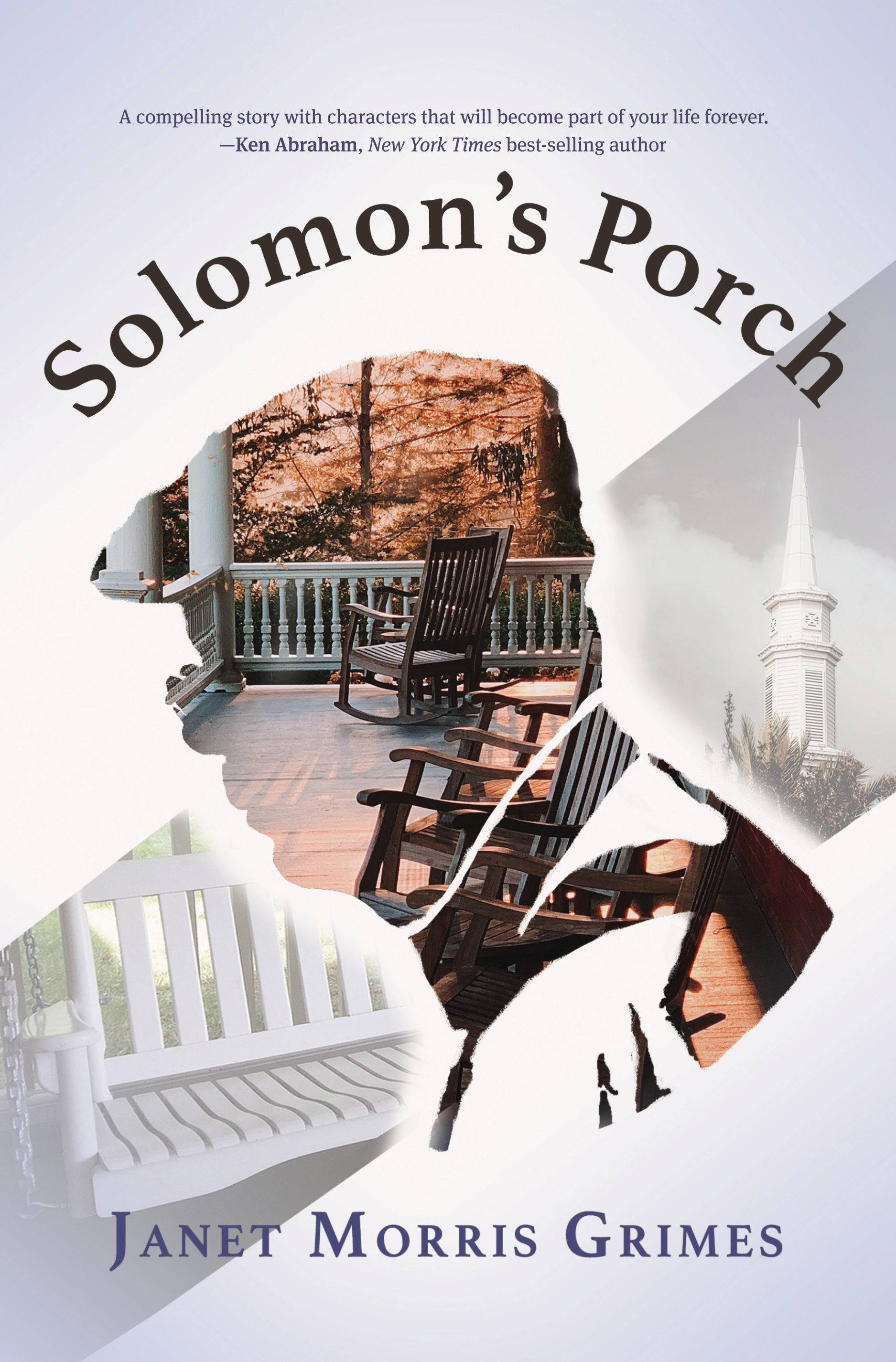 Inspirational / Mystery
Date Published: 08-10-2021
Publisher: Elk Lake Publishing, Inc.
Time.
Solomon is running out of it.
A broken and forgotten man fighting the demons of dementia, he longs for the past when both he and his beloved military town of Ginger Ridge once thrived.
When his stooped body collides with the hardened realities of the present, Solomon lies in a coma as an unidentifiable victim of a hit-and-run accident in a faraway city.
With nothing to keep him going but flashbacks of relationships from his past, Solomon has no idea what a difference he will make on the future …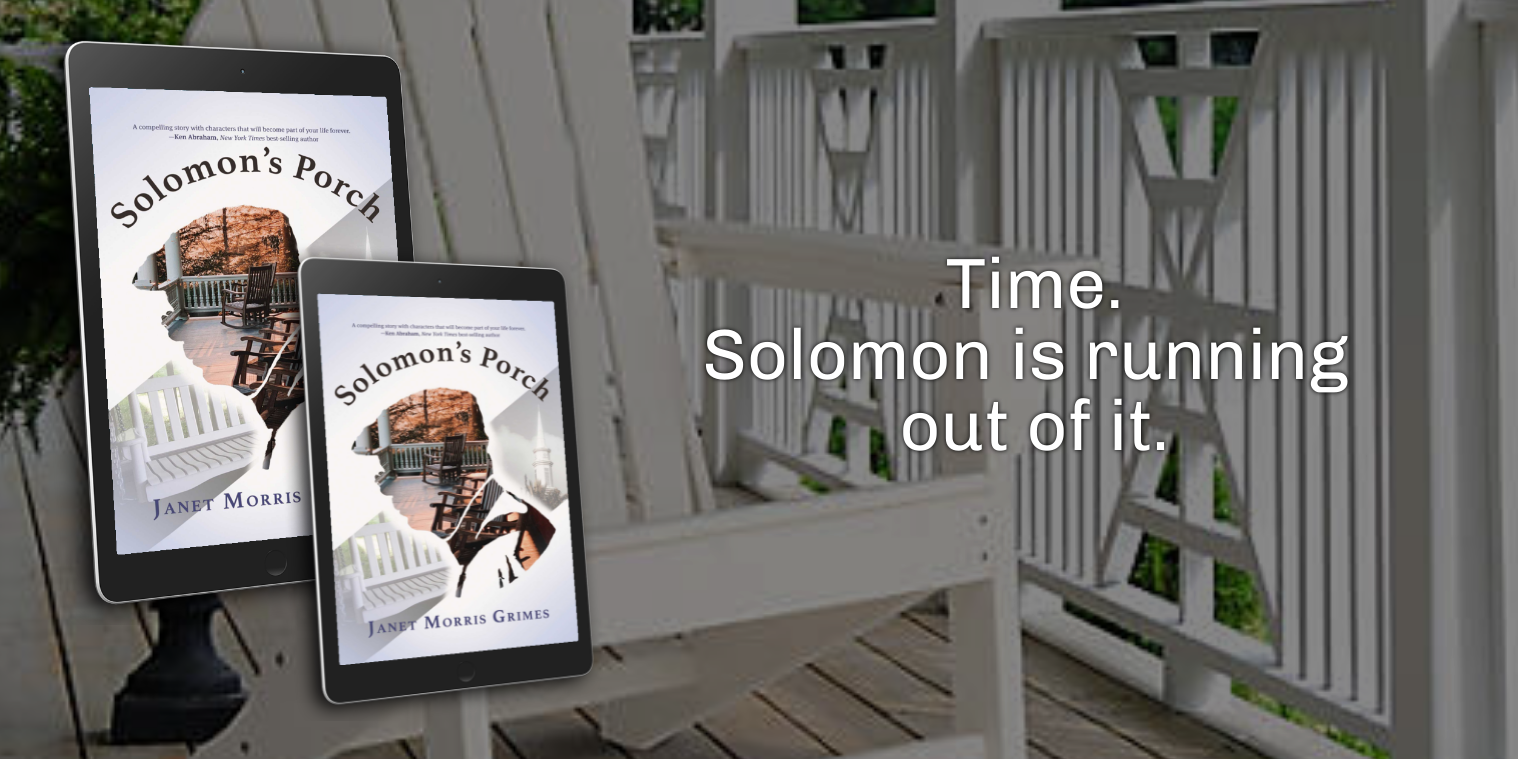 Interview
Is There a Message in Your Novel That You Want Readers to Grasp?
Absolutely. Hope, redemption, kindness, community. Letting people in so they can help carry your load.
Is there anything you find particularly challenging in your writing?
Finding the time to finish. You have to learn to carve out time and say no to other options. 2020 actually helped me finish this book during the Covid shutdown, because I no longer had to feel guilty for not doing other things. Now, I must find a way to do that on my own. It's challenging, for sure.
How many books have you written and which is your favorite?
Solomon's Porch is my first novel to be published, so he will always be my favorite for that reason. This story, this town, these characters were powerful enough to put all others aside.
If You had the chance to cast your main character from Hollywood today, who would you pick and why?
Sam Elliott.
When did you begin writing?
In sixth grade, we had an assignment to use four sentence fragments to write a a paragraph. My paragraph turned into an eight-page story. Once I got started, I couldn't wait to see how it finished. But I couldn't rush it, and had to give the characters time to find each other. I was hooked from then on.
How long did it take to complete your first book?
This one took two years. I've got others that came before Solomon that still aren't finished. There are so many stories running around most author's heads.
Did you have an author who inspired you to become a writer?
I always loved Laura Ingalls Wilder because she started so late in life but gave us such a vivid picture of what life was like as she grew up. Much of what I understand about the history of our country came from her books.
What is your favorite part of the writing process?
When readers connect to my characters the same way I did. Many are sad when this story is over. So am I. I miss them. I can't wait to start on a sequel.
Describe your latest book in 4 words.
At bookstores near you!
Can you share a little bit about your current work or what is in the future for your writing?
Next is a series of children's books called Character is a Choice! They've been on the back burner for 25 years. The first comes out next spring - Do Your Best, Tess!
It's about a little girl who struggles to finish what she starts. It can be difficult for kids to remember all the rules in life, but that doesn't mean it can't be fun.
After that, Solomon definitely deserves a sequel!
About the Author

Janet may not have realized she was a writer at the time, but her earliest childhood memories were spent creating fairy-tale stories of the father she never knew. That desire to connect with the mysterious man in a treasured photograph gave her a deep love for the endless possibilities of a healing and everlasting story.
A wife of one, mother of three, and Tootsie to four, she currently write from her quiet two-acre corner of the world near Louisville, KY.
Contact Links
Purchase Links
a Rafflecopter giveaway