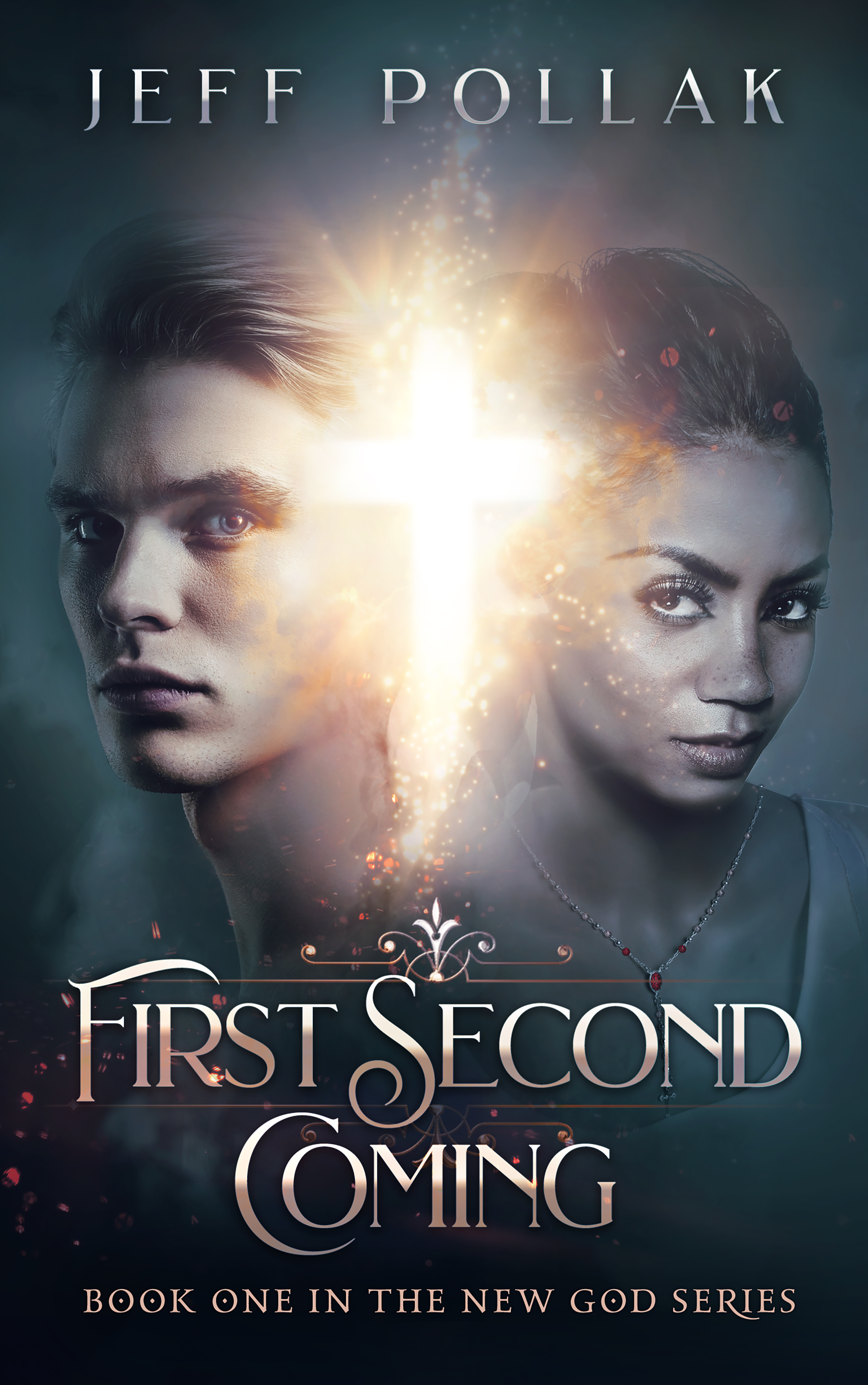 Book One In The New God Series
Supernatural Suspense, Romantic Suspense
Publisher: Acorn Publishing
In 2027 the deity known as NTG – short for New Testament God – retires after more than two thousand years of minding the store for his employer, Milky Way Galaxy, Inc. The new god, a planetary turnaround specialist, must decide whether Earth's dominant species should or should not be included in his plan to bring the planet back into full compliance with Milky Way Galaxy, Inc.'s planetary operation standards.
Earth's new God introduces himself to humanity by unexpectedly appearing on the Ram Forrester Hour talk show. Ram, an atheist, and co-host Brendali Santamaria, a devout Catholic, are stunned. God's interview, beamed worldwide, shocks and infuriates viewers. They learn that a sixty-day conference will take place in Los Angeles to determine whether humans are capable of helping him implement his planetary turnaround plan. All mankind must do to earn a coveted spot in this God's good graces is eliminate religious violence forever, without his heavenly help. Failure means extinction.
God designates Ram and Bren as the conference's only authorized media reporters. This assignment, fraught with peril, ignites their romance. Not only must the harried couple attend the conference meetings by day and do their show at night, they must also outwit a fanatical religious group bent on killing them. When rising conflicts within the conference intensify, it's up to Ram and Bren to do whatever it takes to protect their budding romance and mankind's very survival.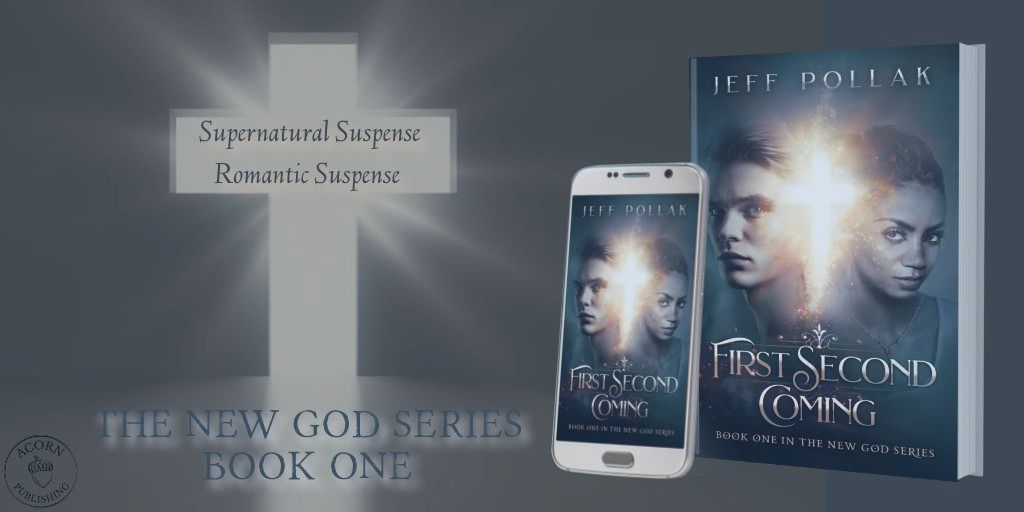 Interview
Is There a Message in Your Novel That You Want Readers to Grasp?
Although First Second Coming is primarily intended as entertainment, the book's message is about intolerance. Hopefully readers will pick that up. There are two sets of intolerant religious groups in this story. One demonstrates intolerance of other views in an aggressive manner. The other group exercises passive resistance. Examples of tolerance abound within the novel, but these two intolerant groups put mankind's future at risk.
Is there anything you find particularly challenging in your writing?
Because I came to writing fiction from a long career as a trial attorney, I often find my writing style lapse into the stiffer, more formal style that's normal for writing such boring things as legal briefs, client reports and trial documents. When editing I'm on alert to this tendency, and fix the verbiage whenever I find it unless the character – such as God in First Second Coming – actually has a formal manner of speech.
How many books have you written and which is your favorite?
First Second Coming is my debut novel, so by default it's my favorite.
If you had the chance to cast your main character from Hollywood today, who would you pick and why?
That's a very interesting question! On a whim a few years ago, I searched the internet to try to find actors bearing a resemblance to the two main characters in First Second Coming. I was unsuccessful in finding anyone close to my visualization of Ram Forrester. However, a British actress of half Norwegian, half Nigerian descent turned out to look so much like how I pictured Brendali Santamaria, who is Latina, that it was eerie. The actress, Hannah John-Kamen, has been in British TV shows, notable American ones such as Game of Thrones (as Omela), and films including Star Wars: The Force Awakens, Ready Player One and Tomb Raider. She has enough experience to at least audition for the lead role as Brendali. She's the right age, and although she isn't Latina she looks it. If she's not interested or fails her audition, I would want a Latina actress in the role.
When did you begin writing?
I never pictured myself as a fiction writer until roughly 2014. That's when I began to consider what I'd do with my time once I retired. The idea of trying my hand at fiction made sense. An avid reader, I always enjoyed the writing aspect of litigation, which is very writing-intensive. Of course, I had to learn the ropes of fiction, develop a suitable writing style and practice. First Second Coming took eight drafts, the first few rather amateurish, but that's a phase we all have to go though. Fortunately, I improved.
How long did it take to complete your first book?
It's hard for me to answer this question. I wrote part-time from 2015 to 2019. Trials are all consuming, and I had several of them in this time period – four in 2018 alone. Each trial prevented me from writing any fiction for several weeks at a time. Occasional family obligations also took precedent over writing from time to time. So I can't even estimate what the answer might be in terms of days or hours, but five years did pass while I worked at it.
Did you have an author who inspired you to become a writer?
No, but I am inspired to improve enough to become as good a writer as any of my favorites – David Mitchell (The Bone Clocks); Iain Pears (Arcadia); Haruki Murakami (1Q84); or Daniel Silva (The English Girl).
What is your favorite part of the writing process?
Editing. I liken the writing process to sculpture. Michelangelo began the Pietà with a huge chunk of Carrara marble. He chiseled away at it until what was left became arguably the most impressive piece of sculpture that's ever been carved. Writers start with a concept, nothing more. The first draft, equivalent to Michelangelo's block of marble, is what we chip away at it until we're left with our humble version of the Pietà, however distant that may be from a sculpted masterpiece. I enjoy hammering my story until it becomes as true, and as fully rendered, as I envisioned it in my imagined plotline.
Describe your latest book in 4 words.
Suspense, romance, fantasy – blended.
Can you share a little bit about your current work or what is in the future for your writing?
I'm working on two novels concurrently. One is the sequel to First Second Coming, which has a working title of Earth's Peril. A spin-off, which is currently called The Recycling Center, is the second book. I intend to focus my writing on the New God Series for the foreseeable future, with the occasional spin-off if or when they pop up.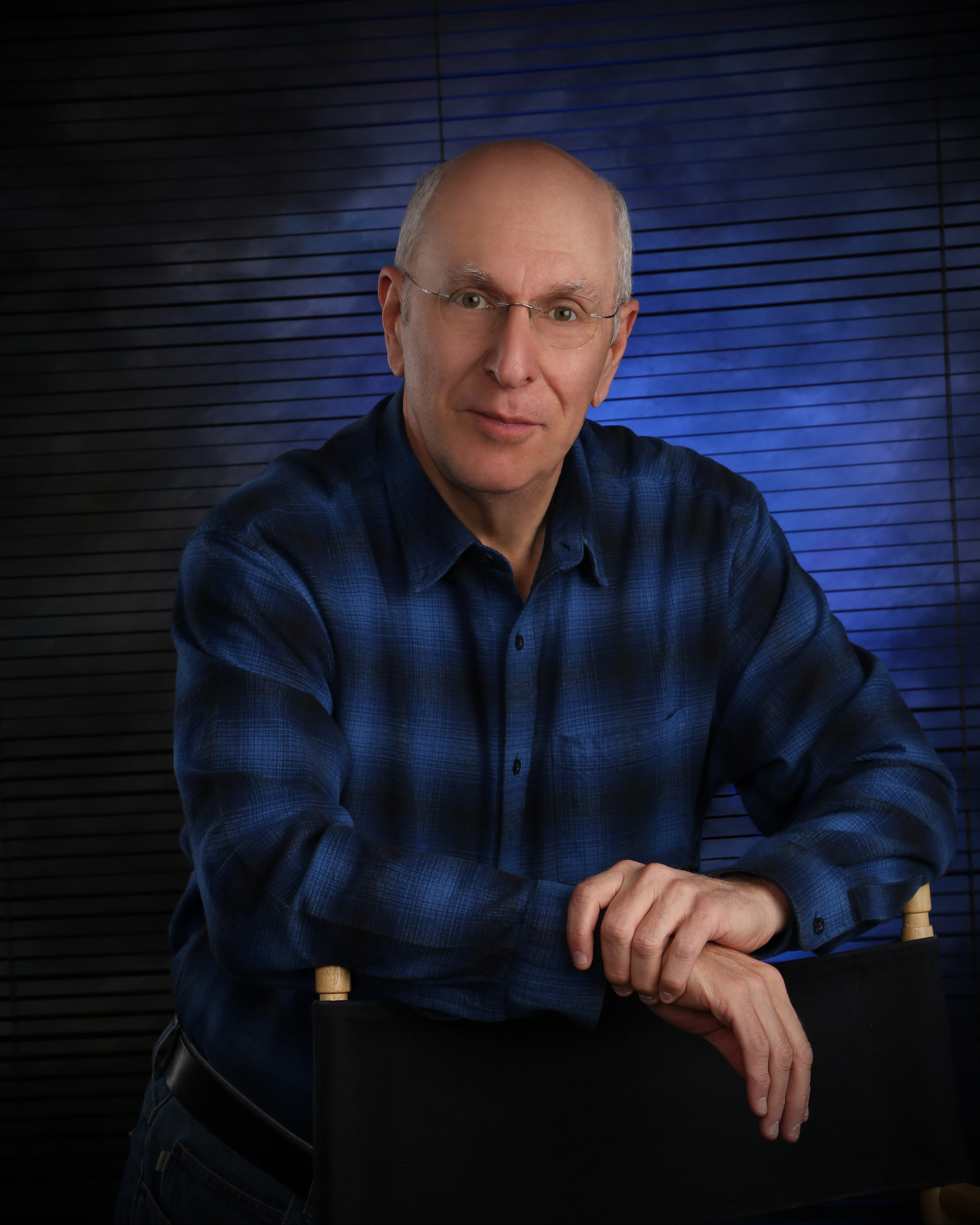 Jeff Pollak grew up in Riverdale – not the one in the Archie comics and movies, the one in the Bronx. After graduating college in Buffalo's often frozen tundra, he moved to Los Angeles to thaw out and learn to play golf without losing the ball in snow drifts. While there, a law school accepted him into their night program. Now retired from life as a civil trial litigator, Jeff lives in the Crescenta Valley where the closest Jeff comes to winter is his sporadic attendance at hockey games.
FIRST SECOND COMING, Jeff's debut novel, was inspired by 9/11. Like everyone else, Jeff was transfixed by the unfolding tragedy. Unlike everyone else, Jeff had clients in the World Trade Center, his law firm had given annual seminars at Windows of the World, at the top of the building, and he'd become familiar with some of the staff. While watching the WTC collapse, the thought "earth needs a new God who's a planetary turnaround specialist," came to mind. Over the ensuing decade, this odd idea germinated in the deeper recessions of Jeff's overactive brain until this story hatched in 2015. Jeff's been writing it ever since.