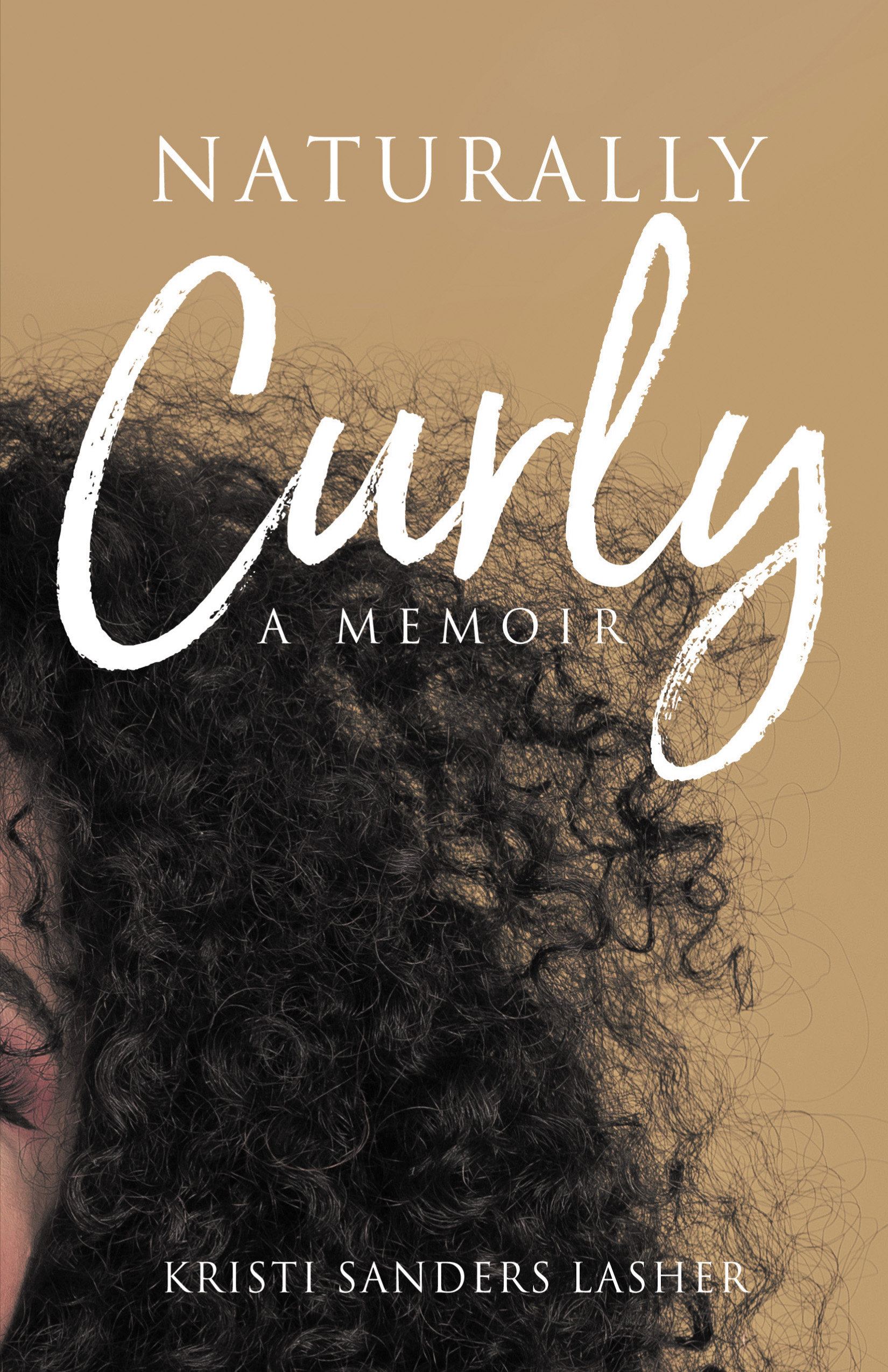 A Memoir
Christian living, Black and African American Biographies
Date Published: January 25, 2022
Publisher: Lucid Books Publishing
The complexities of a racially divided culture are too numerous to count, and with one glance around the globe, it is easy to see why no one is immune to its effects. With so many stories, personal experiences, and misunderstandings, it is all too much to contain and sort out. Thankfully, we serve a God who will do the sorting if we simply keep our eyes on Him. The One who truly knows us and sees us as we are understands our deeply rooted issues; there is no condemnation in Him.
In her memoir Naturally Curly, Kristi shares a true account of how she was nearly engulfed by a deeply rooted lie accepted by many in our country. Kristi takes you on a journey from her early years when the lie first took root in her life to its massive and subtle manifestations in adulthood, which culminated in God's grand rescue. Finally, she thoughtfully explores some aspects of what she believes the racial divide means for the church.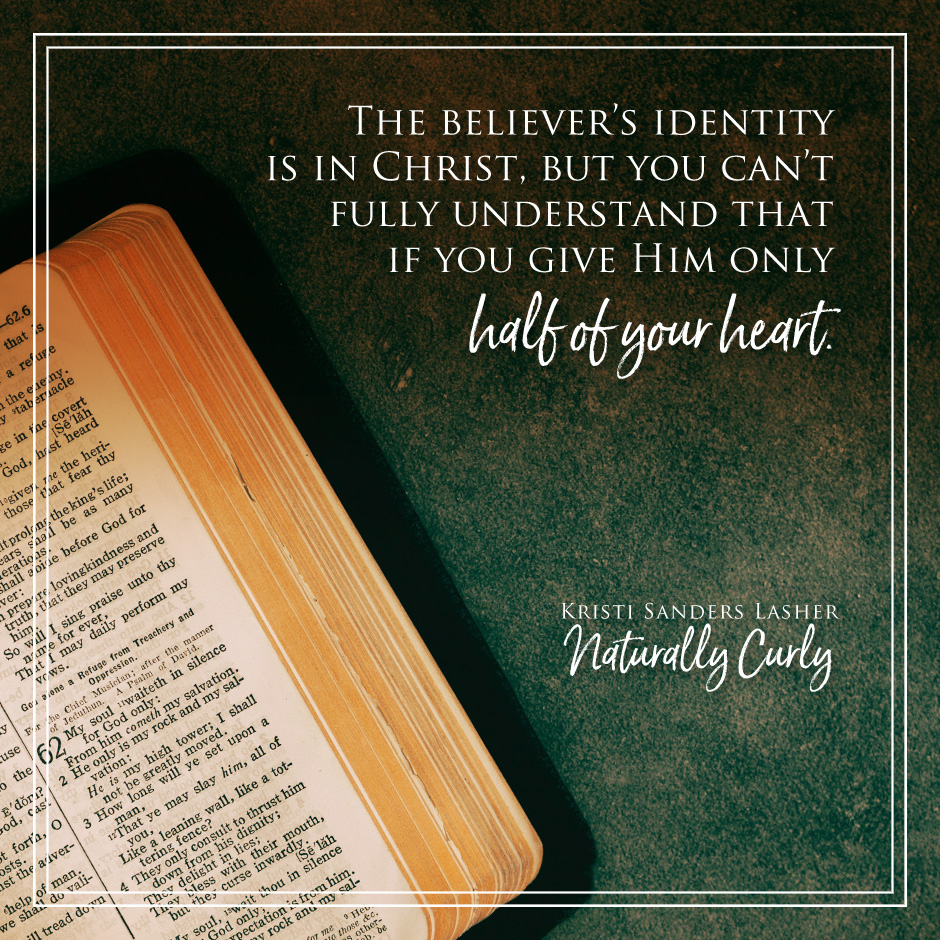 Interview
What was your main drive to write this book? The hurt and pain I finally understood that that plagued the individuals that belonged my black heritage.
What do you hope readers will learn by reading this book? That God is enough. No matter what situation you face, no matter the darkness, or how far you think you've gone, it is never too far or too much that God can't reach you. He'll not only turn it all around, but He'll go above and beyond anything you could ever dream or imagine. He is not a dictator or mean. He is for us, always.
Did you do much research when planning this book? I did, unknowingly. There were major events that led up to me seeking out answers to questions about things that I had never thought about before, even though they had been such a normal part of my life in the past. The information I learned ended up becoming included in my book and a part of my reason for writing.
Did you have any main people who helped you in the process of this book or influenced you to write it? The legacy left by my mother, my ancestors, George Floyd, Maya Angelou's transparency of her experiences through her literature, the support of my husband and kids.
How long did this book take you to write from initial thought to hitting publish? 1 year. Well, initially, I secretly thought in 2009-I'd write a book about the miracle of my marriage being restored. Little did I know there was so much more to come.
Memorial Day, May 2020, I knew without a shadow of a doubt the book I was supposed to write. 7 months later, I finished in our vacation home in Colorado on the last day of 2020, December 31. The rest of the time was spent editing adding/deleting necessary parts.
Do you have plans to write more about this topic or new topics? I really have no idea. I have a lot of separate, unfinished pieces of writing that all stem from this topic. Though, I haven't felt the urge to complete or even share them. Just like this book, not real sure where it is all leading, but I am willing if/when the time comes.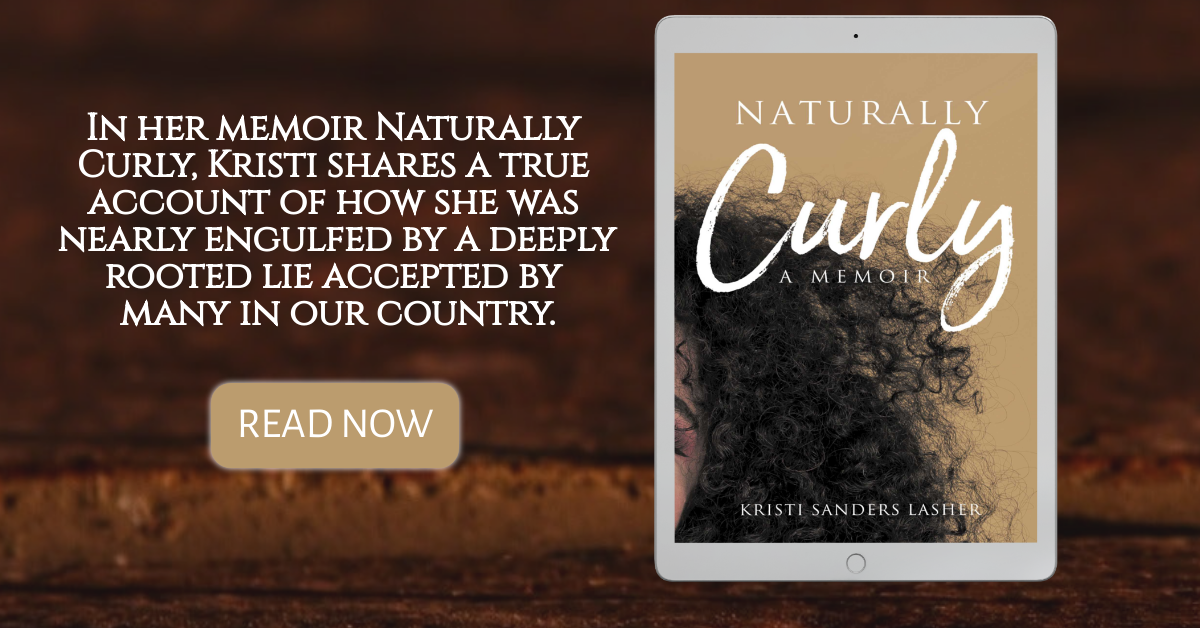 About the Author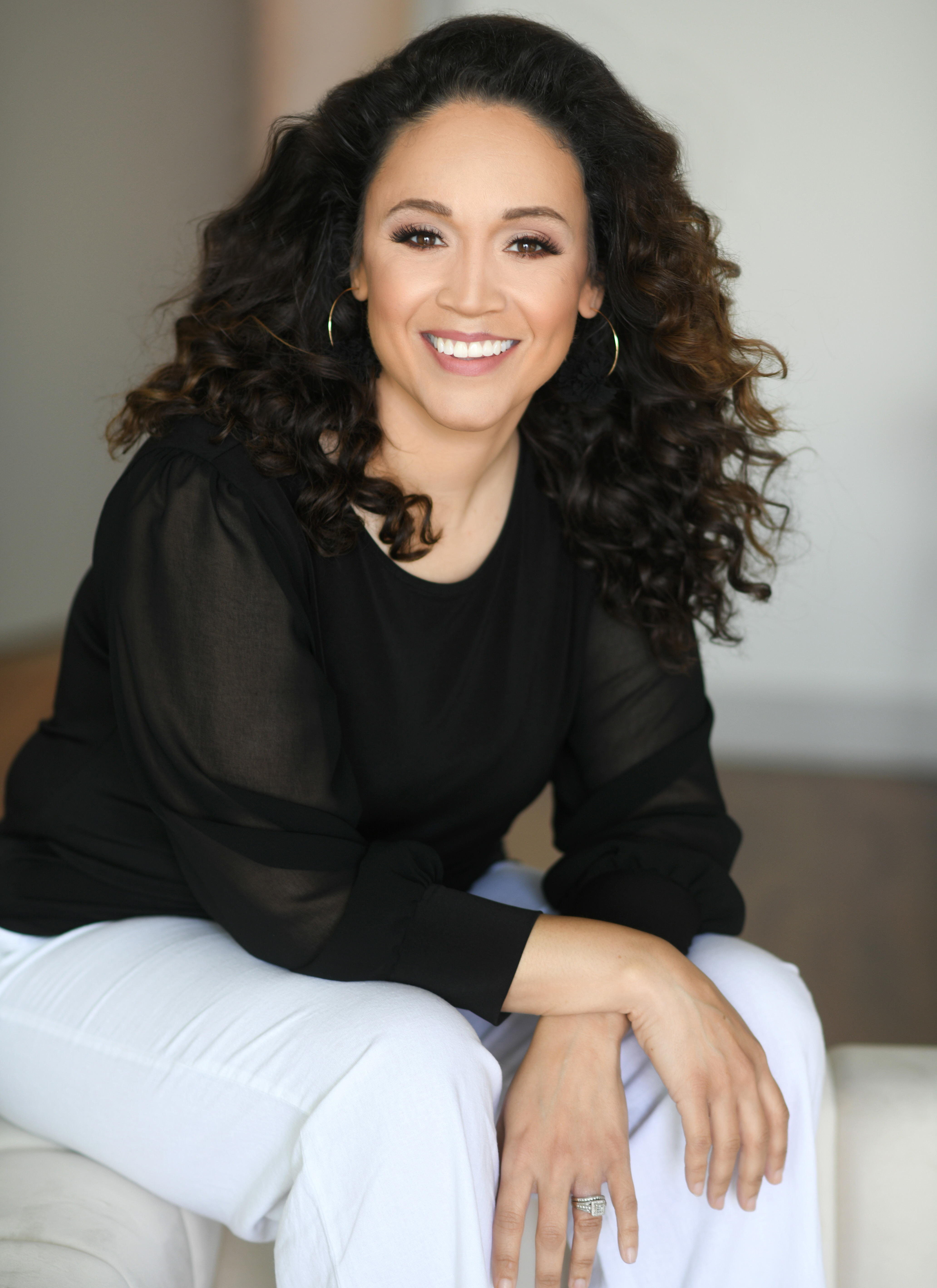 Kristi Sanders Lasher was born in Dallas, TX as a biracial child in the 1980s. Kristi's cherished childhood created a deep love for her southern roots, yet a racially divided culture developed a fear in revealing her true identity. Kristi hid well into adulthood until the God who captivated her, uncovered her secret and set her free. Kristi now serves alongside her husband in pastoring a small Baptist church in Gause, TX as they raise their three beautiful teenage children. Kristi taught as a Texas public school teacher for many years, and she holds a master's degree from Dallas Baptist University in Worship Leadership Studies.
Contact Link
Purchase Links