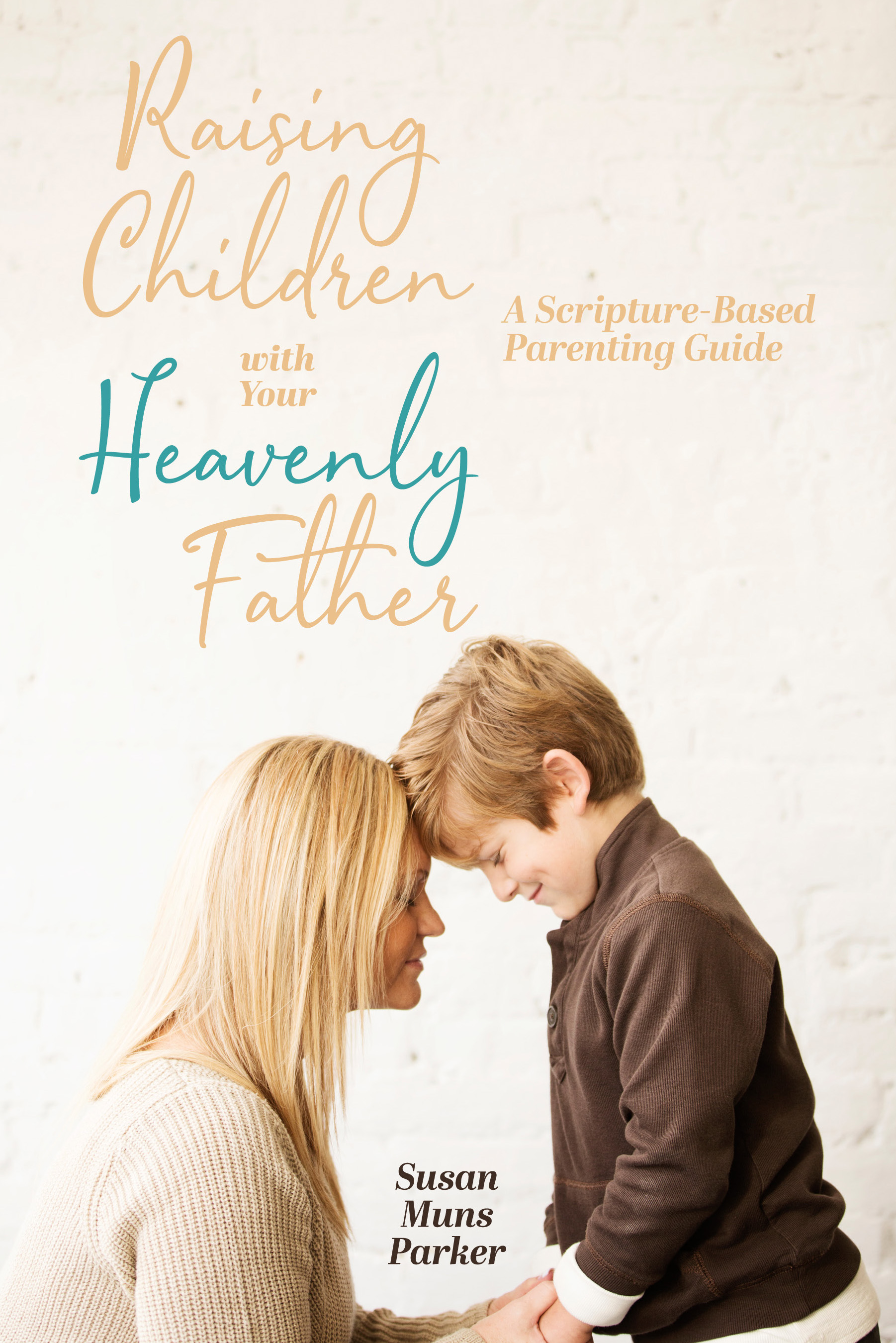 Parenting, Christian Living
Date Published: Jan 26, 2021
Publisher: Clay Bridges Press
Raising Children with Your Heavenly Father encourages parents to plant spiritual seeds in the hearts of their children from birth. With time, those spiritual seeds (Scripture, Bible stories, spiritual songs) grow and mature, producing godly children who know right from wrong and live exemplary lives. Pray that those children will give the next generation a strong, spiritual heritage as well.
When parents tell their children that God wants them to treat others as they would like to be treated, they are more prone to hear and obey. The name of God has clout with children, who innately revere God. When they choose to obey their parents or other adults, they are actually obeying God's fifth commandment to "honor your father and your mother." All children need to know and attempt to keep the Ten Commandments and live by God's many teachings found in the Bible.
This book has hundreds of verses with practical applications for parents, teachers, and counselors. With this valuable resource, you can embrace your opportunity to raise godly children who walk with their Heavenly Father.
Proceeds from this book will be used to spread spiritual seeds around the world.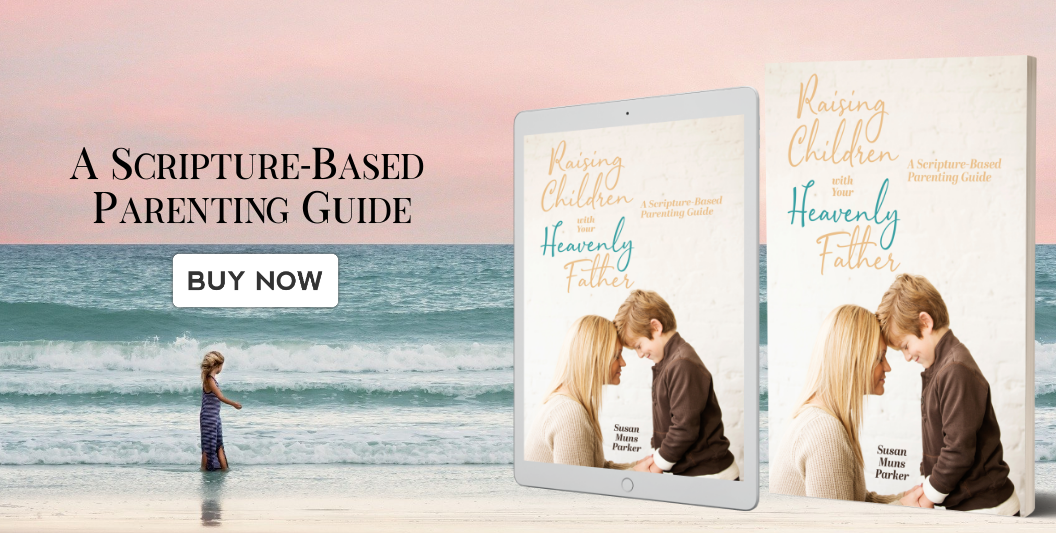 Interview
1. What was your main drive to write this book?


To leave something behind that would help the next generation know and follow their Heavenly Father.


2. What do you hope readers will learn by reading this book?


I hope that the readers will learn that their Heavenly Father loves and cares for them and their children. He would that all of us were grafted into His family.


3. Did you do much research when planning this book?


No, I did not have to do much research because I was very familiar with the Bible and had just finished rereading it. For years I taught children of all ages.


4. Did you have any main people who helped you in the process of this book or influenced you to write it?


No, I really did not seek people to help me develop Raising Children with Your Heavenly Father, I was very self-motivated. My husband was supportive from day-one. I would develop a lesson, put it on his desk and say, "Here is your devotional for the day." He was good natured and never complained.


5. How long did this book take you to write from initial thought to hitting published?


13 years!


6. Do you have plans to write more about this topic or new topics?


Yes. For many years I intended to include the entire Bible in Raising Children with Your Heavenly Father, but after realizing that it would be too long, I focused only on the Old Testament. Someday I would like for the New Testament to also be published. To date its title is Raising Children the New Testament Way.


About the Author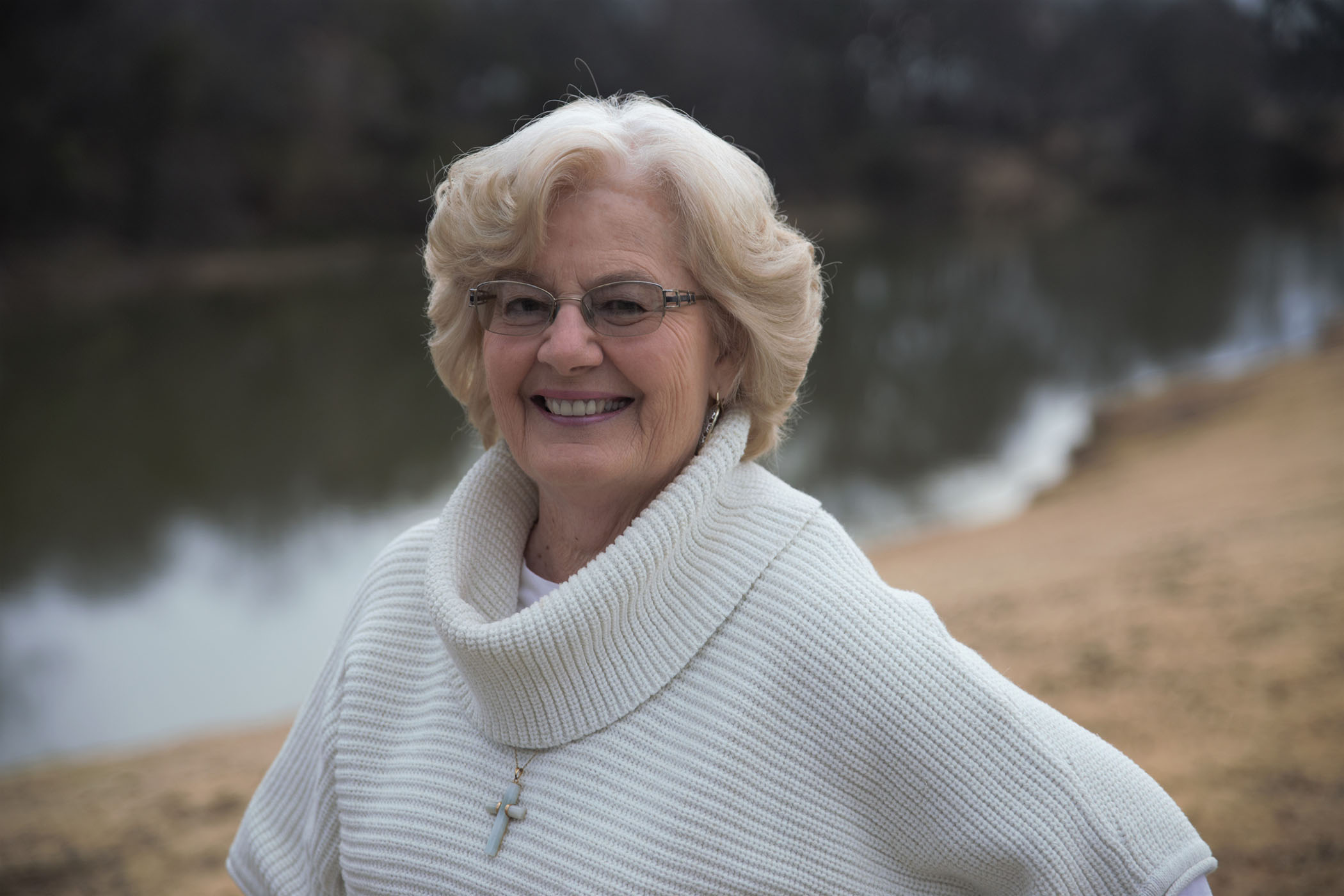 Susan Parker was born in New York City, spent her preschool years in Pittsburgh, Pennsylvania, and then moved to Odessa, Texas, where she lived through the 12th grade. A year after graduation, she married her high school sweetheart, Phil Parker. After they graduated from Baylor University, God blessed them with three wonderful children: JoEllen, Pamela, and Philip Jr.
Susan began writing Raising Children with Your Heavenly Father after reading Bruce H. Wilkinson's The Daily Walk Bible several times. During the second reading, she started highlighting parenting scriptures, and on the third reading, Susan began transforming scripture into parenting lessons.
She has always had a passion for teaching children, and she raised her children using Scripture. She explained to her children that God wants them to be kind, loving, and forgiving. She also planted a multiplicity of spiritual seeds in the lives of many, many children. For years she taught flannel board Bible stories to preschoolers and afterschool YMCA children, and teaching eighth-grade girls on Sunday was pure joy!
Writing Raising Children with Your Heavenly Father has brought her much joy and satisfaction!
Contact Links
Purchase Links