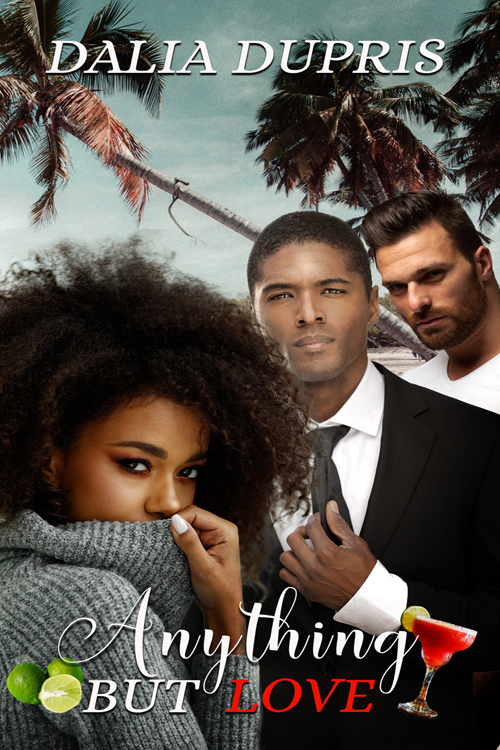 California Hearts, Book 2
Contemporary Romance
Date Published: 06-15-2022
Publisher: The Wild Rose Press
Known as the anything but love girl, Morgan Hart has two passions, travelling and having fun. After reassuring her French lover, Marcel, that their relationship will resume unchanged when she returns, she's ready to begin her Cape Town adventure, only to find that her friend Amber is a no-show at the airport, and Morgan's stuck with having to travel solo, that is, until she falls into the lap of widowed single father, Dakar Ngosi, whose good looks and charm have her questioning her resolve to living life unattached and carefree.
Dr. Ngosi is beyond annoyed when a seemingly inebriated Morgan slumps down beside him in the airport lounge where he's waiting with his sister for their flight. When his sister volunteers him to show the lovely American the sites of their country, his irritation grows, but he soon discovers that Morgan is as enticing as she is beautiful, and he must decide if he'll stick to his vow to never love again or pursue the American woman whose captured his heart.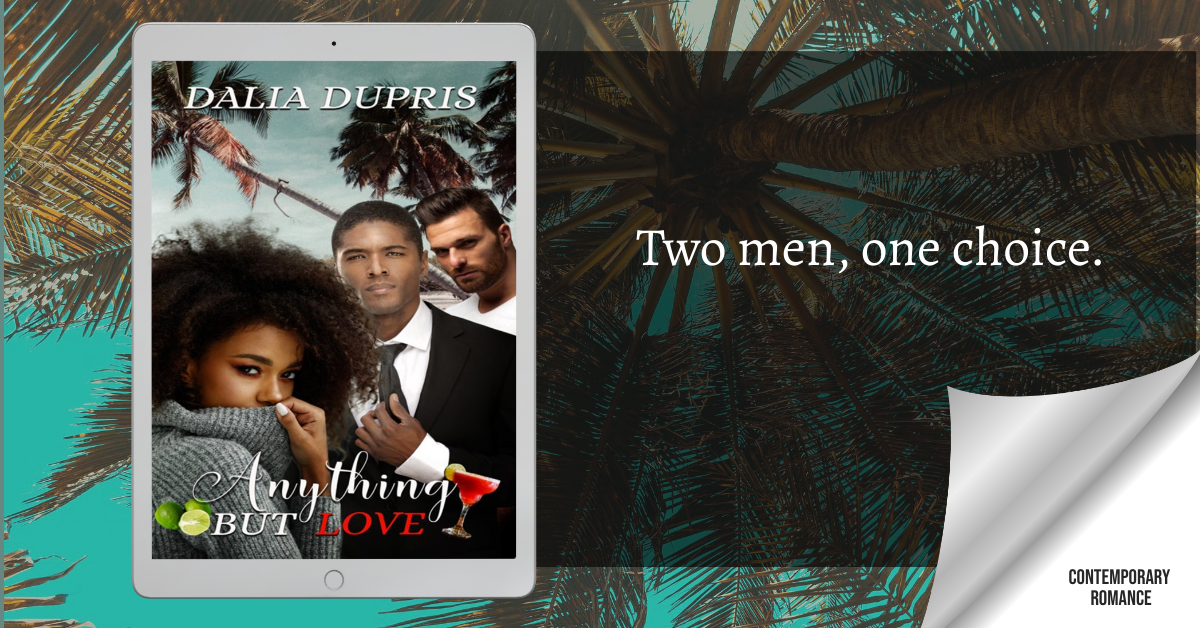 Interview
Is There a Message in Your Novel That You Want Readers to Grasp?
A common theme is the universal challenge to leave our respective comfort zones and embrace change, no matter how frightening the prospect may be. That change may be of the heart, career, or location
.
Is there anything you find particularly challenging in your writing?
One of my biggest challenges is thinking that I'm finished writing the manuscript only to realize that it needs more work.
How many books have you written and which is your favorite? I have written five books: one that will probably never be published, three published so far by The Wild Rose Press and one to be released next year. That's like asking a mother to pick her favorite child. Each book is unique and special. However, for pure sentimental reasons, I would select Orange Blossoms-Love Blooms, Book 1 in the California Heart Series. It is my first full-length, traditionally published novel and for that reason it will always have a special place in my heart.
If You had the chance to cast your main character from Hollywood today, who would you pick and why?
Kerry Washington would play Morgan in Anything But Love. Kerry is a great actress who could convey the many moods of Morgan, who goes from a fun-loving party girl to a person who eventually embraces multiple opportunities to increase the amount of love she's willing to give and receive in her life. Idris Elba would play Dakar Ngosi, the handsome South African doctor who somehow works his way into Morgan's heart. Idris has a stoic, strong masculine quality that's hard to resist, which is why he would be perfect as Dr. Ngosi.
When did you begin writing?
Honestly, I began writing in elementary school when my fourth grade teacher had students send in poems and short stories to the local newspaper. Previously I wrote for my university's special interests newspaper and did technical writing for work before seriously focusing on writing novels almost 5 years ago.
How long did it take to complete your first book?
It took me about one year to write the first draft of Orange Blossoms-Love Blooms and it was another year before it was edited and published.
Did you have an author who inspired you to become a writer?
I didn't. I have always been an avid reader and wanted to be a writer since I was a little girl. I always loved the world of books and the places they could transport me.
What is your favorite part of the writing process?
My biggest part of the writing process is looking at a manuscript that I think is ready to go to the publisher and realizing that it would benefit from more work. Writing for publication is a humbling process. Writing for my eyes only is easy. Bringing the story alive for readers is what takes real work.
Describe your latest book in 4 words.
You can't hurry love.
Can you share a little bit about your current work or what is in the future for your writing?
Anything But Love, Book 2 in the California Heart Series is a multicultural, contemporary romance novel that takes the main character, Morgan Hart, and the reader, on a whirlwind advantage to South Africa and back to Southern California. Morgan prides herself on being up for anything but love, that is until she literally falls into the lap of the serious minded and handsome South African Dr. Dakar Ngosi, while waiting for her plane at the LA airport. The doctor has a well-ordered life and after suffering a major loss, the last thing he wants is the complications of falling for a beautiful woman who lives halfway around the world. Morgan's French lover Marcels stays in Southern California wondering if Morgan will miss him while she's away, and that's a question Morgan has to ask herself. Anything But Love is filled with the surprises and hidden plot twists that readers have come to expect from my novels.
About the Author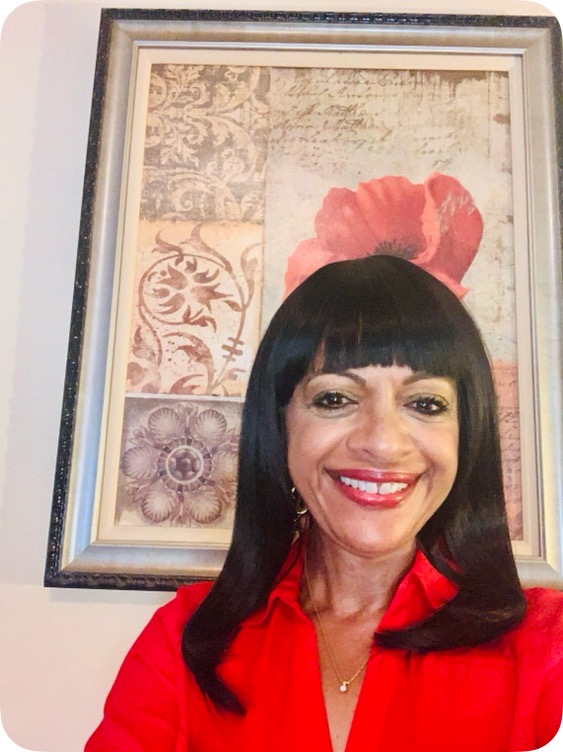 Dalia Dupris has been a book lover as long as she can remember. She has won two EMMA awards and is a Spectrum Grant recipient. Dalia's degrees in English Literature and Social Work, in addition to years of experience as a licensed therapist, contribute to her creation of relatable and complex characters. In her spare time, she enjoys bike riding with her husband, and hiking with her daughter. She loves hearing from her readers. To learn more about Dalia and her books check out www.daliadupris.com and https://linktr.ee/DaliasBooks.
Contact Links
Purchase Links
a Rafflecopter giveaway